Long Beach is beginning to finally own its pizza authoritativeness: With Long Beach spaces being home to respected pizzaiolos like Michael Proccacini at La Parolaccia, Chef Evan Funke's own apprentices like Chef Michael Ryan taking over spaces like Marlena, and Chef Jason Winters's Speak Cheezy being recognized by the Washington Post as one of the best pizzerias in the country, it is clear we are a pizza destination.
And speaking of Chef Winters, whose sourdough pies at his Belmont Heights pizzeria are amongst the best in the region, wouldn't one dream of getting their hands on his starter, which comes from none other than his grandmother?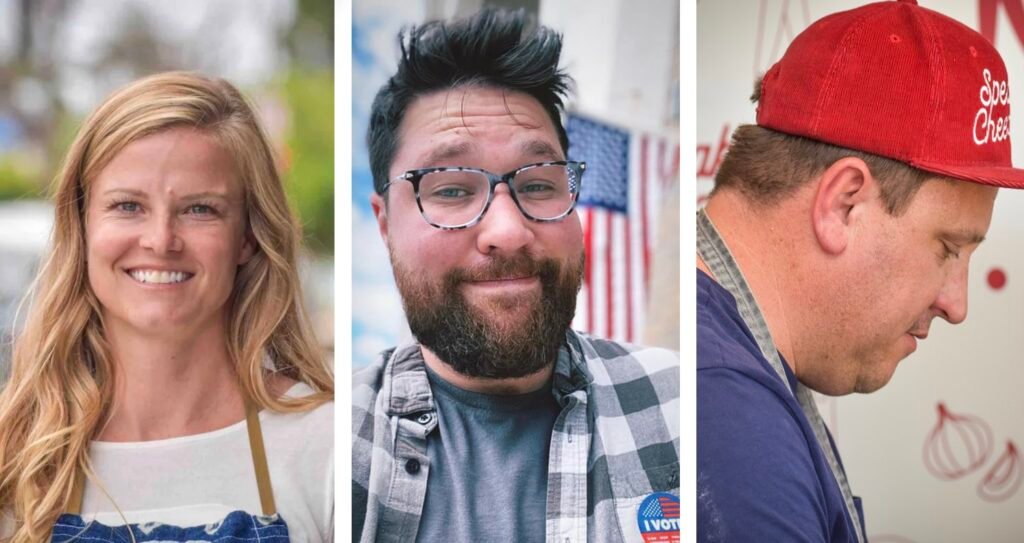 Now is your chance: Abbey Metcalf of Locali Seasoned—the one-woman, dinner-hosting machine at Partake Collective—myself, and Chef Winters are hosting a very special class-meets-dinner where you will not only get to learn the art of pizza (in what a few hours can provide, of course) but also take home your own starter from the master Winters himself to create your pizza and bread at home.
"I've been here for over 20 years so Long Beach is particularly special to me," Winters said. "Connections like these are important because I am not here to harbor any secrets; I want people to know about the world of pizza and good food. That fosters a better support of businesses and an overall food culture that reflects the talents we have right at home."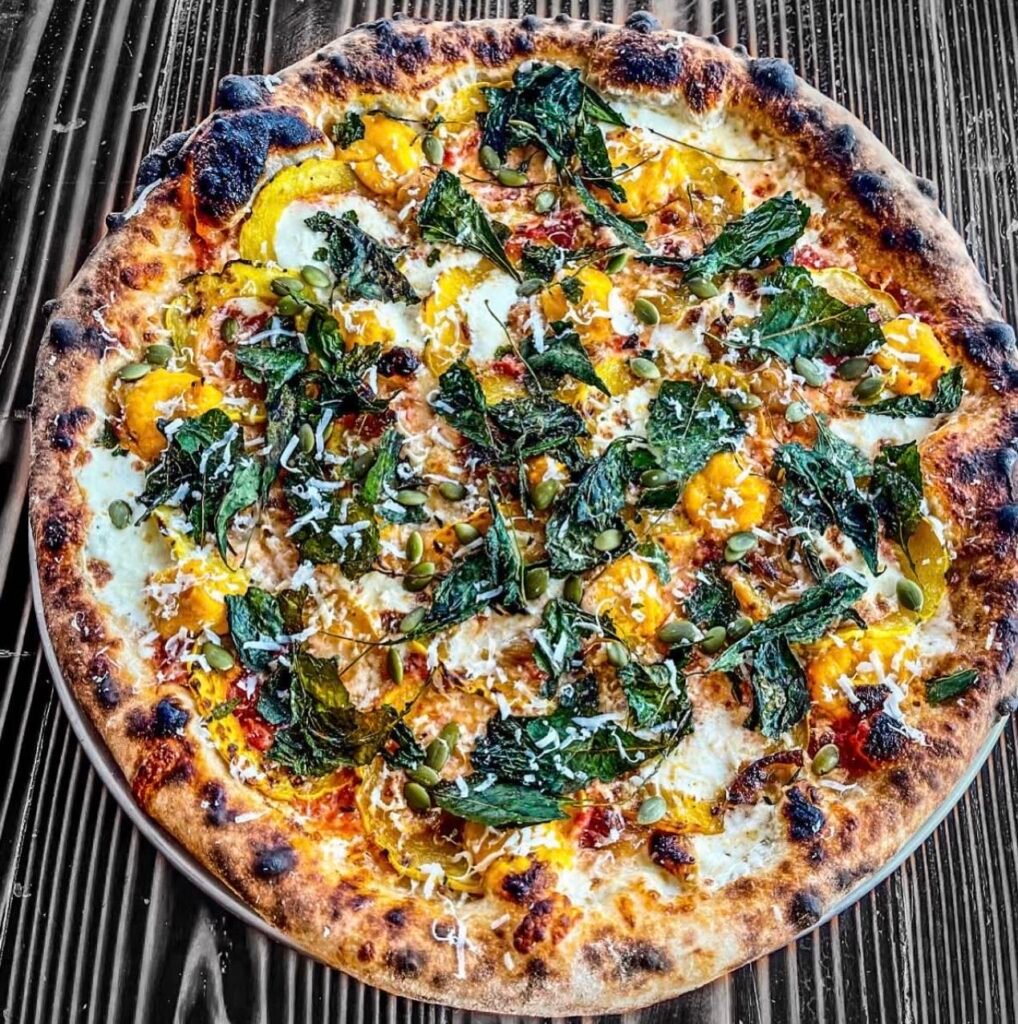 The class and eating fest will not only explore Long Beach's growing pizza culture and the roots of Winters's cooking life but bring forward four courses where you will learn how to cook (and then eat) the following:
Castelefranco salad—a form of radicchio lettuce—with Asian pears, apples, spiced pecans, mint and a gorgonzola buttermilk dressing;
Home-made burrata cheese with sourdough focaccia;
Become a pizzaiolo for a day: Sourdough pizza making lesson where you take home your own Speak Cheezy sourdough starter;
Shave ice over Strauss vanilla soft serve ice cream with pumpkin piloncillo syrup, Weiser Farms honeynut squash mochi, sage-infused maple, and a pepita-gingersnap crumble
"While my classes always aim to connect Long Beach with the best, this one is particularly special given Chef Jason's recent accolades," Metcalf said. "There is no question this is going to be one of the coolest if not unique dinners I've hosted."
The dinner takes place Saturday, Nov. 4, from 6PM to 8:30PM at Partake Collective, located at 456 Elm Ave. and tickets will be $95 per person. For more information and tickets, click here.