Sugar Taco in DTLB to open June 5
Sugar Taco—the vegan Mexican restaurant headed by a trio of women and founded shortly before the pandemic in the heart of the Melrose district near Fairfax—is readying to open its first Long Beach location at recently opened Magnolia apartment complex at the southwest corner of Broadway and Magnolia Avenue in DTLB. First announced in March of last year on Sugar Taco's massively popular Instagram account, where they have amassed over 100,000 followers, owners Jayde Nicole, Nia Gatica, and Tina Louise said the DTLB location will officially open June 5.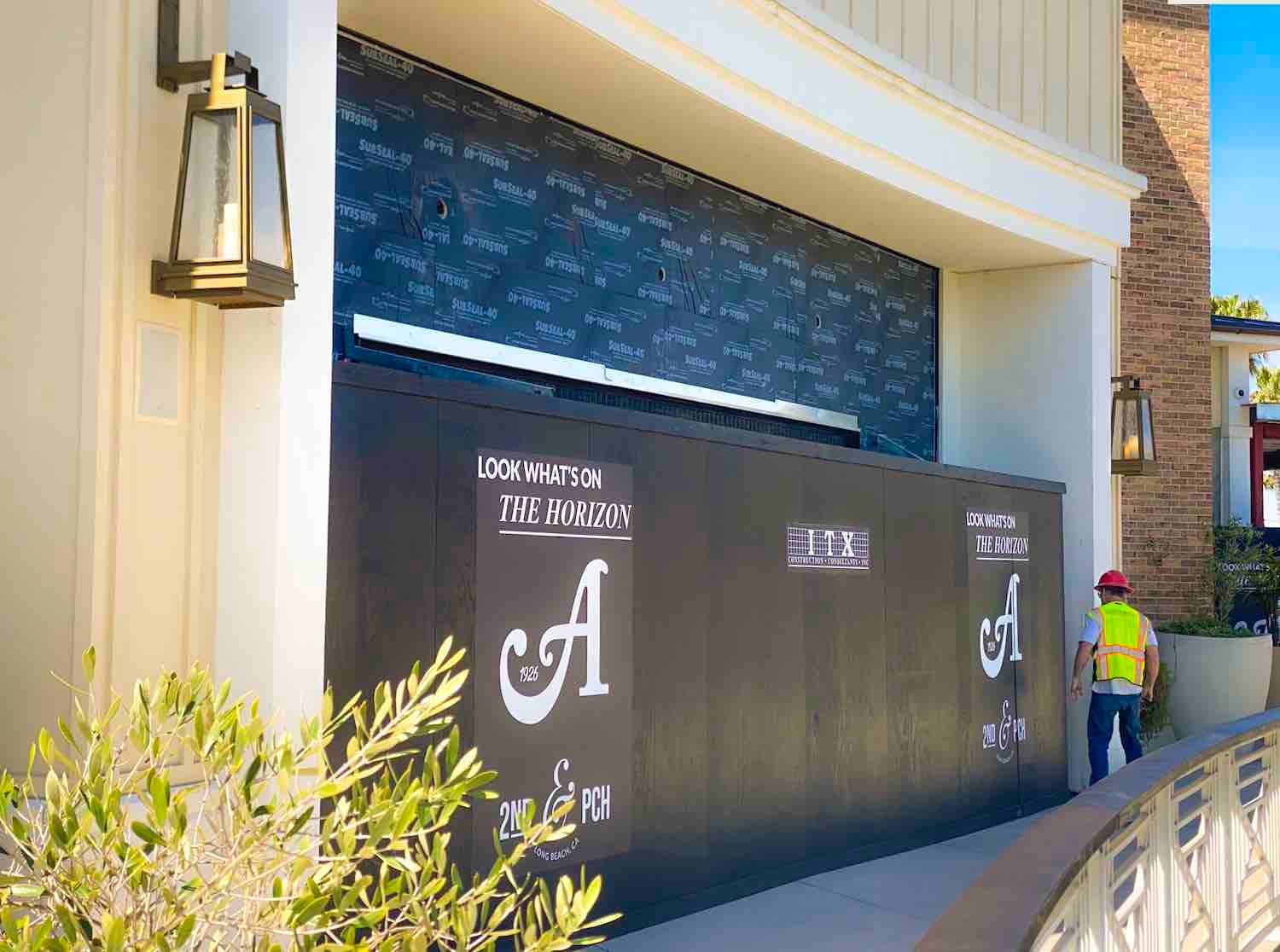 'A Pacific Coast Highway' set to open in July
After I wrote about their presence back in April, I come with good news regarding River Jetty Restaurant Group's first restaurant beyond the Orange Curtain: A Pacific Coast Highway is set to open in July with their 5,400 square-foot space housing 175 seats and a 2,500 square-foot enclosed and weatherproofed patio with views overlooking Alamitos Bay. The Orange County food giant is behind the base moniker legends that are A Restaurant and A Market in Newport Beach as well as A Crystal Cove on the Newport Coast. Read their press release here.
Rascals Teriyaki Grill to close
Rascals Teriyaki Grill will close after its landlord—the YMCA—has informed the owner it will not renew its lease. The owner said they expect to close "within the next few months" and reopen in Carson. The YMCA has yet to return comment as to what they plan to do with the space.
The Vegetarian Cafe opens near Traffic Circle
The Vegetarian Cafe, located near the Traffic Circle at 1726 Clark Ave., has officially opened. The casual coffeehouse focuses on two things: coffee and vegetarian food, from espresso drinks to avocado toasts.
Mexican breakfast-and-lunch space Bubu's opens
Bubu's Restaurant has officially opened at 2017 Orange Ave., bringing with it affordable and accessible Mexican breakfast and lunch thanks to owner Jesus Garcia who insists "everyone is welcome" at his tiny-but-mighty establishment. What to expect? The usual Mexican suspects, chilaquiles to carne asada.