Missed previous Intel updates? We got you covered, boo: Click here for the full archive.
Chronic Tacos closes its Ocean Blvd. location
Newport Beach-based taco spot Chronic Tacos has closed its long-held space on Ocean Boulevard at the western end of Belmont Shore, with tours of the space already happening for restaurateurs looking for a new address (including Esperanza Trejo, the woman who was butted out of the Egg Heaven space in what many are calling a deal gone sour). Its Pacific Coast Highway location at the border of Long Beach and Seal Beach remains open.
Krispy Crunchy closes its Circle K location
Circle K has closed its Krispy Krunchy Chicken—the chicken chain that has been operating since first opening its doors in Southern Louisiana in 1989—on the Eastside. Located at the southwestern corner of Stearns and Palo Verde, the franchise space has defined itself through tiny spaces (particularly gas stations and mini-marts across the country), spanning some 45-plus locations with their formal restaurants and thousands of spaces franchised out in C-stores.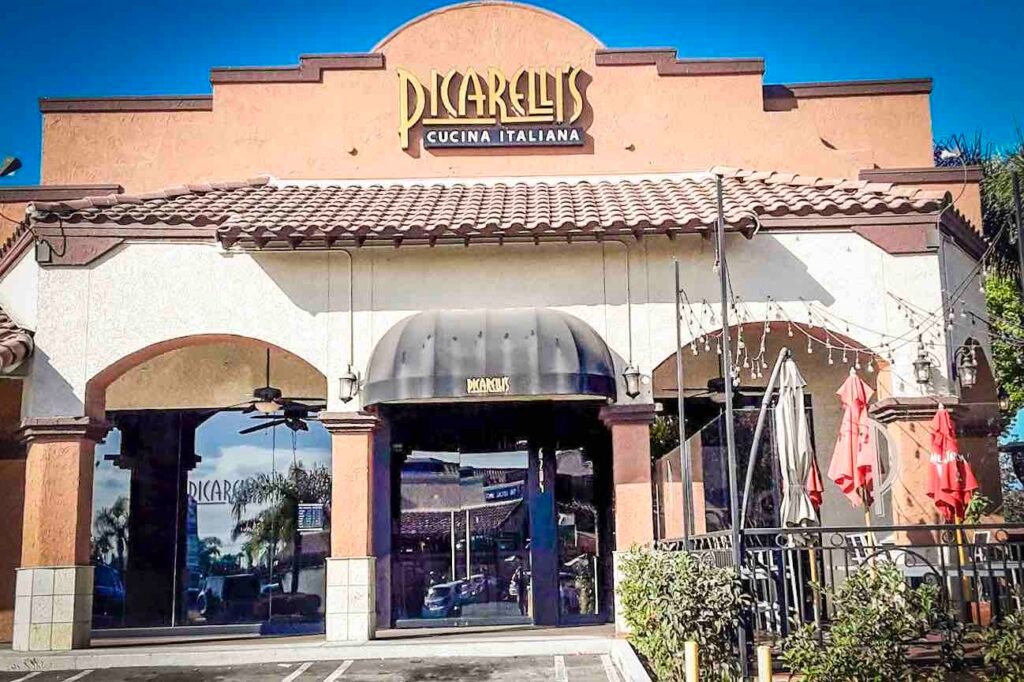 Picarelli's is not becoming a new space—they are altering the building
You may have noticed construction on the old Picarelli's space at the southwest corner of Pacific Coast Highway and Loynes—and while it has fueled rumors of a new restaurant, that is not the case: The building's previous owner took liberty with the space's patio, overextending onto City property; without an agreement for building onto the right of way, it's current owner has decided to just fix it rather than do an indemnity agreement with the City. Still, we hope the space becomes something soon…
ICYMI: Heritage earns Long Beach's first Michelin star
Heritage has achieved a Long Beach first: a Michelin star. As reported by the Los Angeles Times, Chef Philip Pretty and his sister-slash-co-owner have unquestionably geared themselves toward what is one of the city's best restaurants, turning over their much-missed sandwich shop into a full, prix-fixe-only dinner spot that has garnered them the sought-after accolade.
Editor's note: This article was altered to reflect the difference between the Krispy Krunchy Chicken brand and its franchised off-shoots.