Missed previous Intel updates? We got you covered, boo: Click here for the full archive.
Hummingbird Heart Co. opens in Belmont Shore
The mocktail revolution continues: Following the announcement of Shirley's Temple—a sober bar to be opened by Essie Evans—Hummingbird Heart Co. has officially extended their presence in the shore. Their apothecary—located at 5241 E. 2nd St.—is now joined by a kombucha-meets-zero proof bottle shop located at 4810 E. 2nd St. The self-described "elevated bottle shop" includes growing zero proof spirit brands like Ritual, Monday, Seedlip, and Spiritless.
BBC got their dog patio approved—only to get appealed
The Belmont Brewing Co. is a Long Beach staple—founded in 1990 and with 30-plus years in operation, it has the distinction of being the oldest brewpub in the region—and now, it just wants to let the pups have a bit of fun. Their dog patio, approved by the city earlier this year, was appealed by those in the community come May. They need 500 signatures by July in order to face that appeal head-on—so they have a petition which has garnered over 300 signatures thus far.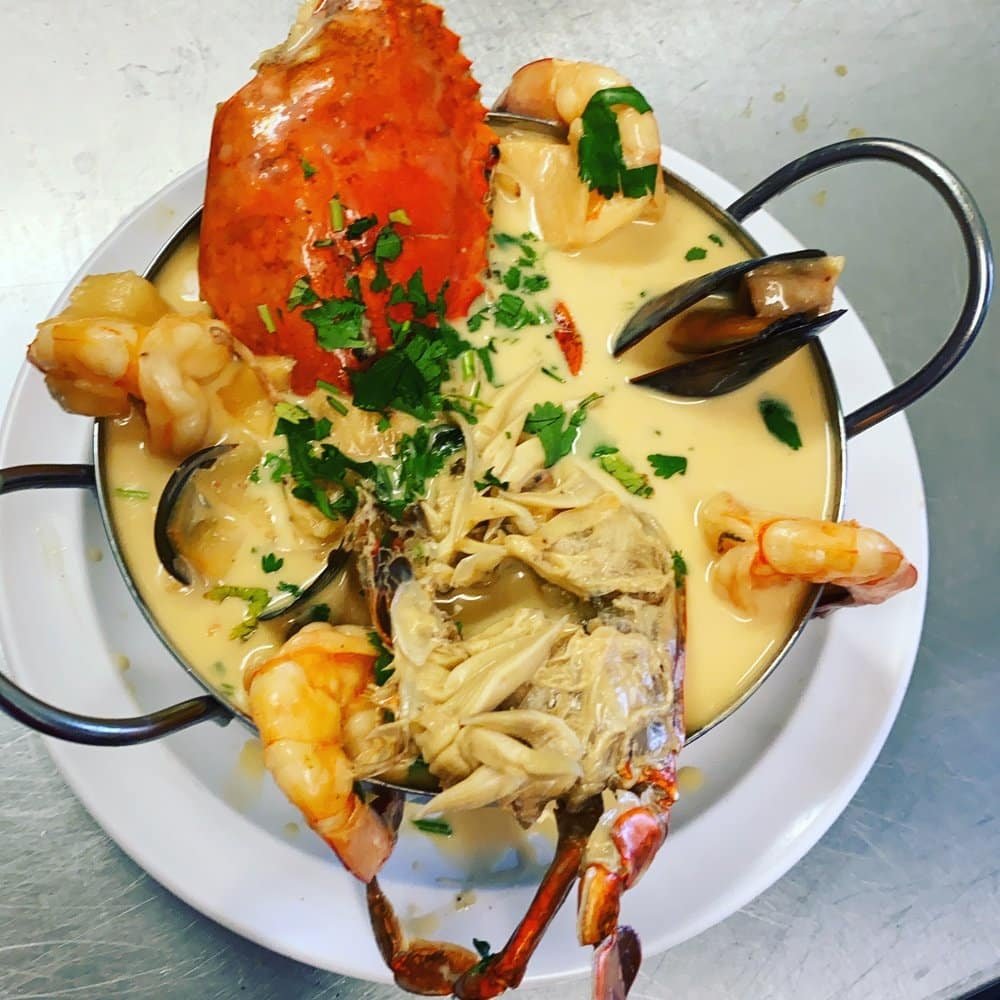 La Chiva moves beyond O.C. to open new location in Long Beach
La Chiva—the much-loved Colombian restaurant birthed in Buena Vista in Orange County—has officially opened its second location and it is in Long Beach's Wrigley neighborhood. Replacing the former Guadalupe's space at 3431 Pacific Ave., the tiny-but-mighty space has an impressively sized menu, offering nearly every Colombian delight: Arepas, ajiaco, bandeja paisa, cholao…
Former Lord Windsor neighbor space for lease
It's been an office furniture space, a new age thingies space… But the space next to what used to be (the much-missed) Lord Windsor Coffee is now officially up for lease while I try to figure out what is actually going on with the Lord Windsor space (which is not for lease).