Missed previous Intel updates? We got you covered, boo: Click here for the full archive.
Long Beach Food Scene Intel is a series from Brian Addison that will recap food news throughout the city, both news that needs just a quick mention or repeated news where you might have missed the full features.
---
Kidz on Coffee closes original location; moves to JugBand
Kidz on Coffee and JugBand owner Thomas Hardy is moving Kidz—which sits directly across the street on Broadway at Temple—into the space JugBand occupies at 2771 E. Broadway.
"I was going to keep both open but the lease on Kidz was up, rent was up like 30-plus-percent… So we decided to just move it all in one house which just makes everything easier—the biggest thing being a bigger kitchen and dependable electricity. We did everything we could with a hot plate and no electricity at the former Kidz space… Literally could not make coffee and use a toaster," Hardy said, laughing. "So we're over the struggle. Hope the landlords are clear to whomever moves in of the shortcomings. Cool place but people want to sit and get food at a decent time."
Smart move, Hardy.
---
Handy's Smokehouse Meats to be sold
Handy's Smokehouse Meats & Delicacies owner David Handy is ready to pawn off his baby, with realtor Angelo Dickens posting the proposal online. The space, which has been operating since 2011, has built a name for itself with its house-cured meats, sandwiches, and other offerings.
---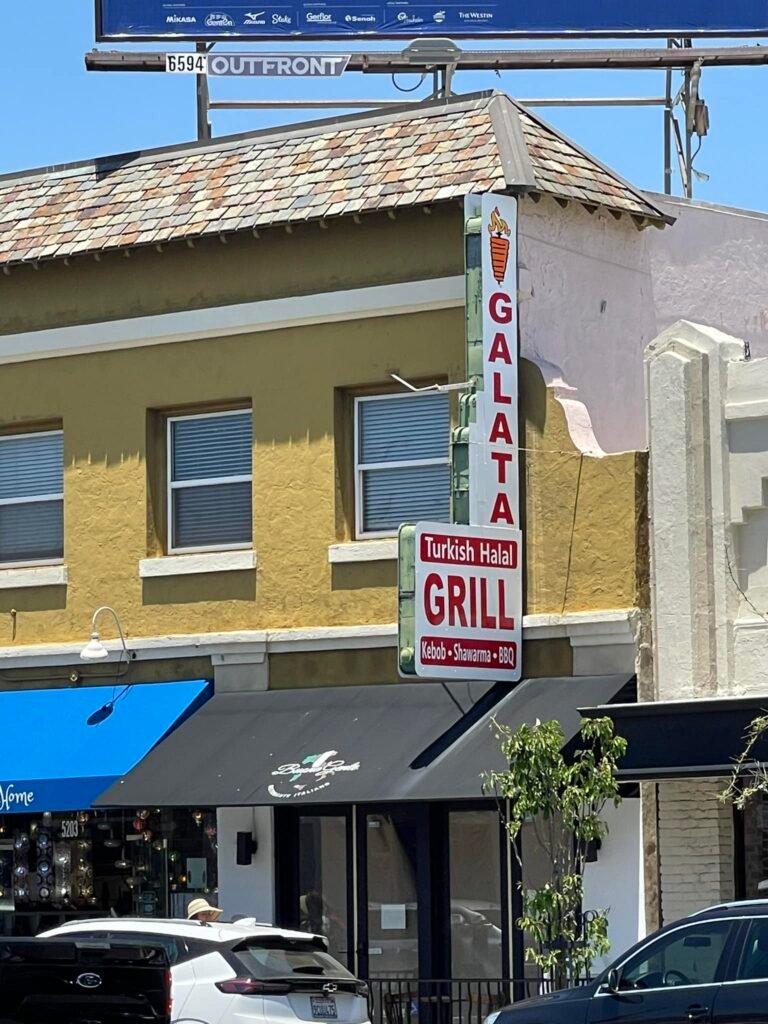 Galata, Sweetfin open in Belmont Shore
The owners of Istanbul Home in Belmont Shore have expanding into the restaurant business: Galata, a restaurant dedicated to the Turkish delights of their heritage, officially opened in the former Buona Gente space, which closed in 2022 after serving the Shore's community for over three decades. Joining them is poke favorite Sweetfin, marking the chain's 20th location.
---
Bloody Mary competition? Good Bar says, 'Of course'
---
Humblebrags Eatery in Lakewood closes
After nearly a decade of serving the Lakewood community, Humblebrags Eatery will be shuttering to make way for a different concept, rumored to be an upcoming Mexican restaurant. The antithesis to the corporatized food that dominates the suburb, Humblebrags opened in 2015 to much adoration given its dedication to a Californian-style, expansive menu that was a refreshing deviation from The Red Lobster.