There's something in the air, Long Beach—or at least in our drinks.
Just after the announcement this week that 4th Street's Baby Gee Bar scored recognition from the nation's top libation honors—Tale of the Cocktail Foundation's Spirited Awards—Bar Envie has been named by Mashed as one of the country's 15 best new bars.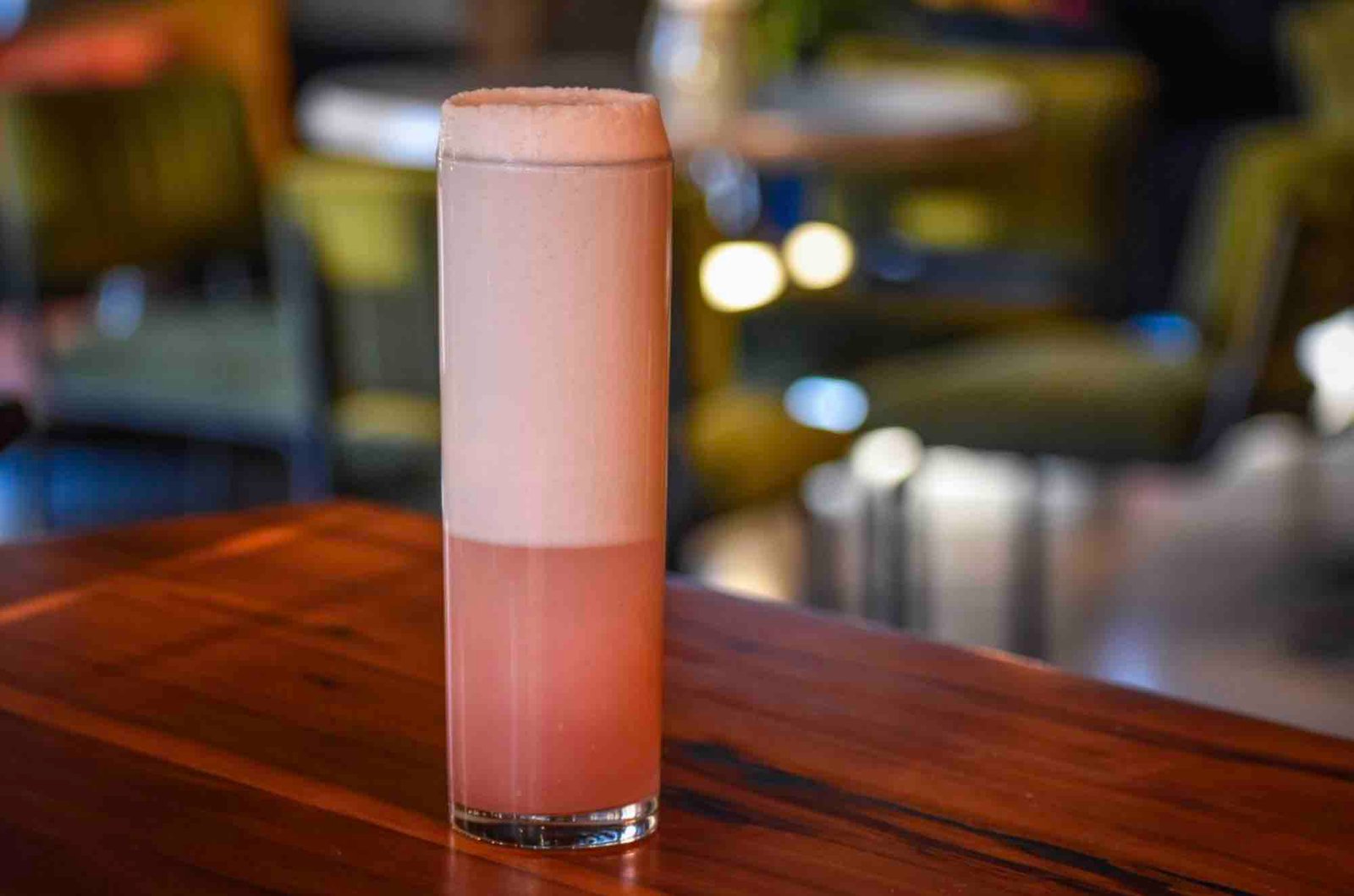 With food led by Chef Carlos Jurado—the man behind Selva, named last year as one of the region's best restaurants by the Los Angeles Times—and the bar program by Mike Borowski, Bar Envie has quickly garnered a loyal clientele from its surrounding Zaferia District residents while also honoring one of the nation's most respected food havens, New Orleans.
The pair of food-and-liquid masters had a tough decanter to fill: Not only is owner Geoff Rau a homeowner in New Orleans—a place he largely considers his second home and likely permanent home upon retirement—but also build up enough quality and innovativeness to follow the success of Selva.
"It is so great to see the craft cocktail bar scene in Long Beach finally getting the attention it deserves," said Rau. "I am so proud of the hard work and authenticity both Chef Carlos and Mike put in to bring a piece of my second home—New Orleans)—here to Long Beach."
On top of honoring Rau's own attachment to NOLA and the rightfully-earned recognition garnered by Selva, Jurado and Borowski had the daunting task that was the biggest hill of all: Honoring NOLA with class, tact, and care.
For the food in New Orleans is a food that is both resilient and painful to examine, having largely been driven by poor folk and, in particular, Black Americans, both enslaved Blacks and those dealing with the complexities of a then-newfound freedom-not-so-really after taking on the weight of knowing their ancestors were shackled. It is a food of deep comfort—and the reason that having turtle soup with a sazerac at Commander's Palace is so magical isn't necessarily purely because of the space itself, which is beyond charming, but because it comes with the weight of a food that has seen so much history and provides comfort in the home kitchen.
It's cocktails hold just as much weight, with NOLA's no-last-call-exists culture as well as being the birthplace of the some of the most beloved cocktails, Borowski's bold step toward honoring it is reflected beautifully.
In his version of a sazerac, a no-mess-around version that is as NOLA as it gets; it is in his masterful and wondrous play on the gin fizz, nodding to the man who created it himself, Henry Ramos, in 1888 at his bar, the Imperial Cabinet Saloon on Gravier Street; it is seen in his witty alcoholic floats, which may not have necessarily a NOLA origin, but honor the city's playful take on consuming boozy concoctions (like the famed slushee Irish coffee at Erin Rose in the French Quarters).
This recognition? Deserved. This recognition? Certainly not our city's last.
To read Brian Addison's full feature on Bar Envie's inaugural menu, click here.
Bar Envie is located 4000 E. Anaheim St.