It's just off to the right when facing the ordering counter of Morning Nights—something one would easily miss if they didn't notice the small decorations leading the eye toward the back of the tiny restaurant's space.
Amid the cacophony of The Hangar—parents laughing and talking loudly as they pound beers at Bottlecraft while the children gleefully go pseudo-feral inside and out—this space provides a full-on respite from the sound and craziness that the much-loved food hall at Long Beach Exchange can provide.
Once inside, you'll see a Gucci-like panel of panda-inspired wallpaper, brick, dropping green vines and flowers, with a bright yellow neon sign greeting you: "Good morning, good night." And then, the bar: An adorable, using-every-inch-of-its-potential inside only to step outside, where a corner space is expanded through propped up windows, benches, space heaters, stools and more seating areas.
This is Morning Nights's full bar, tucked into the southwest-most corner of The Hangar—and it is easily East Long Beach's best hidden bar, where butterfly pea-infused gins meet elderflower, spicy palomas are poured galore, and lychee-rum punches are the regular.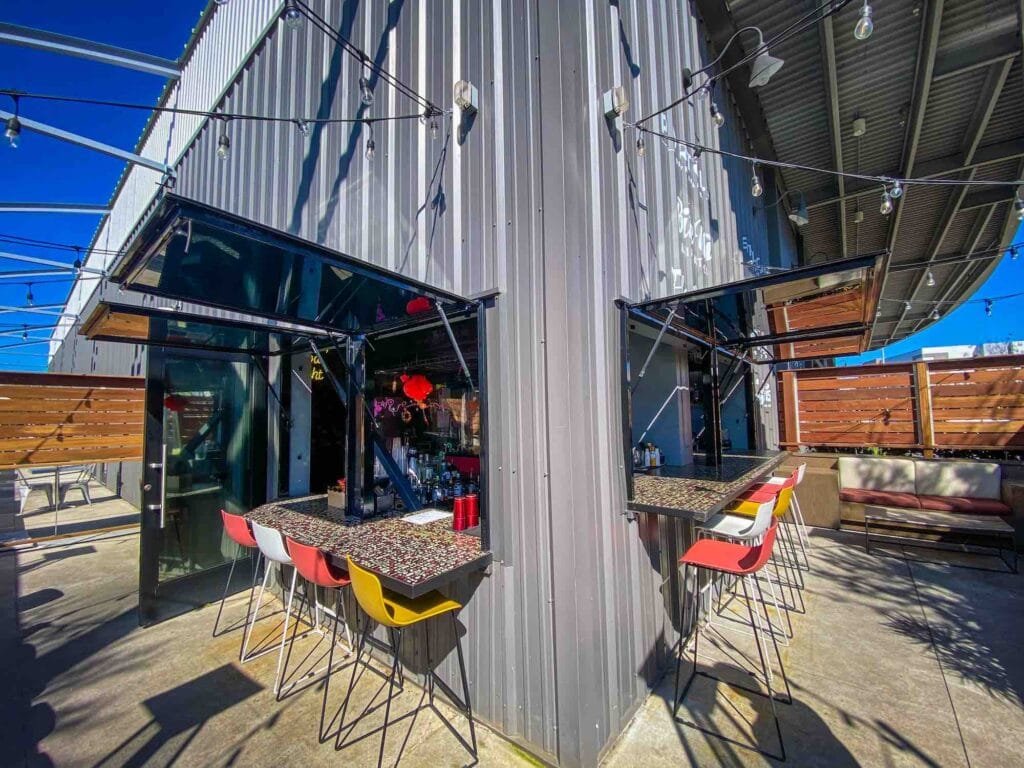 "My wife and I are always trying to stay in tune with what people are seeking—and we've long noticed that what people put inside their bodies and how their food consumption affects the planet is a huge influence for many on where they choose to eat," said owner Stephen Le (whose resilience and adapting to the waves of trends is not only admirable, but worthy of a story on its own). "And at first, as always, things were a bit rocky—but we've found a way where we can create some really quality vegan dim sum and provide a unique space.
"Of course, we ask for people's patience because we are making everything fresh so forgive my cooks when they say you might have to wait 15 minutes for your food," Le said. "And with the uptick in quality comes the uptick in patience: More and more patrons are getting who and what we are."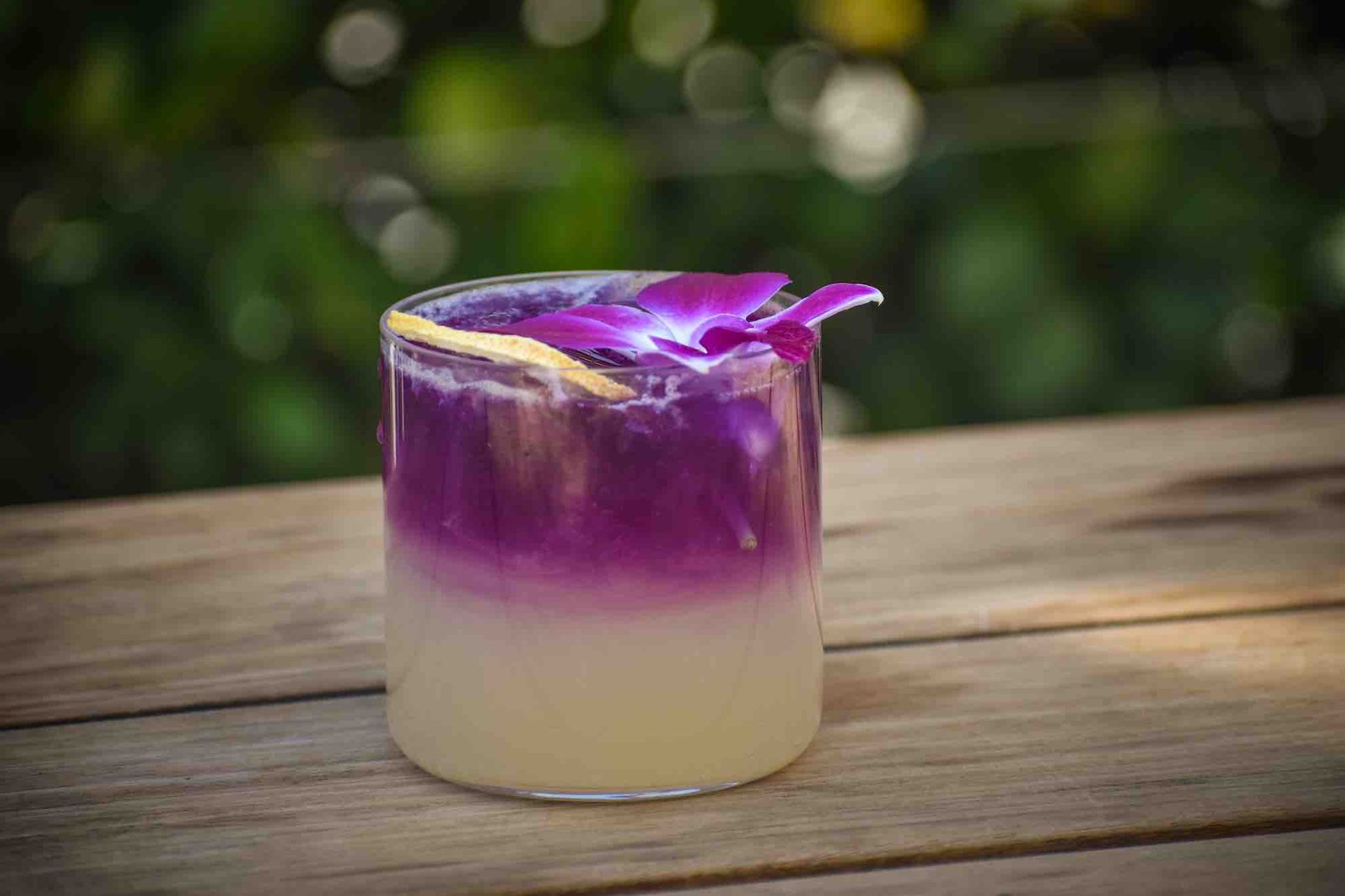 That shift in the food at Morning Nights has been incredibly noticeable: While Le is also the owner of The Kroft—the legendary Orange County-based poutine restaurant that has a cult-like following—recreating an existing beast and trying to birth a new one altogether are two entirely separate endeavors.
With The Kroft, smooth sailing was ahead: It already had a menu, already had a brand, and already had a following. With Morning Nights—what would be Long Beach's sole dim sum joint—Le was risking a lot: Firstly, by going vegan.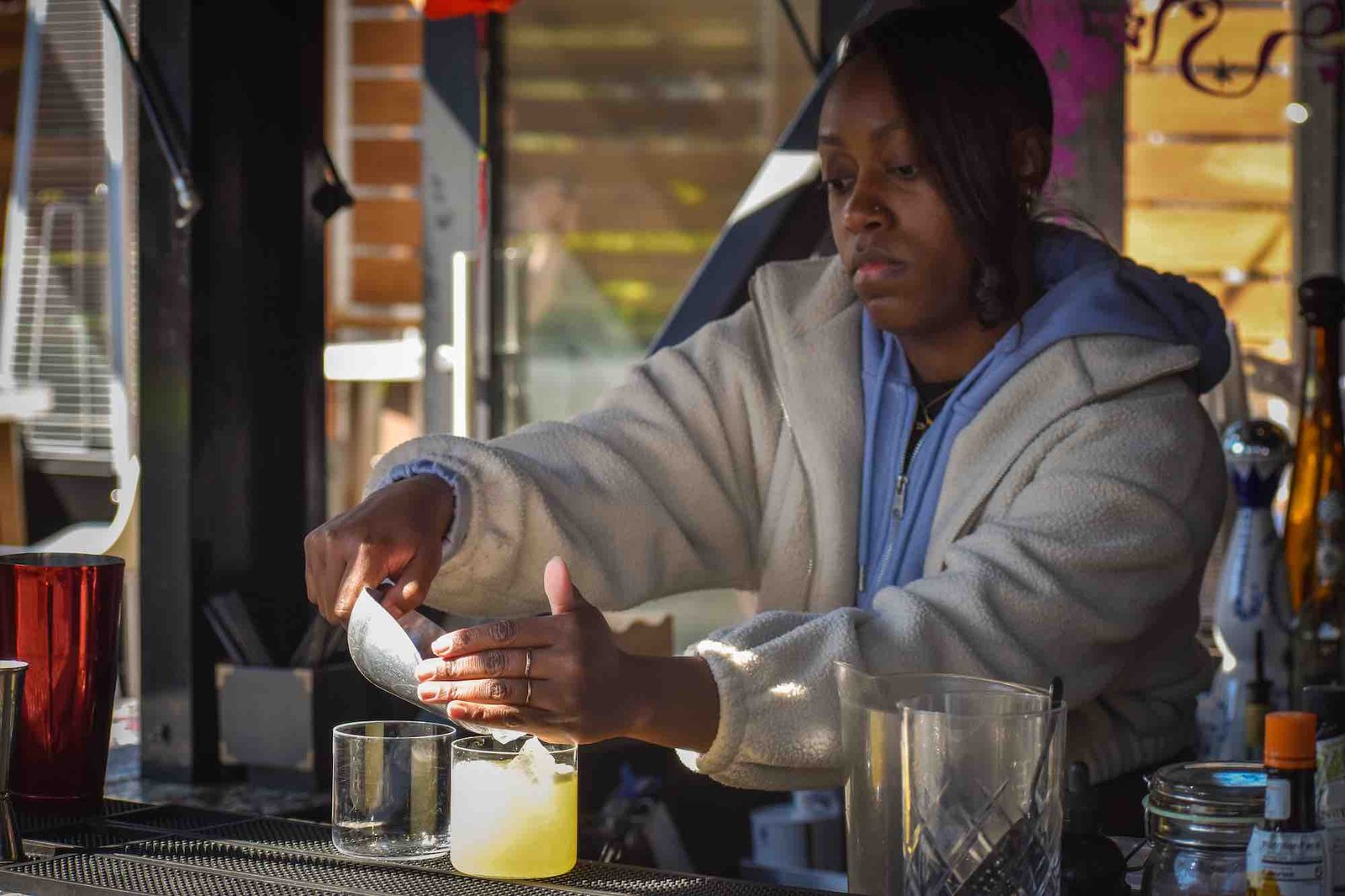 Even I was extremely hesitant, giving the space a single try and immediately dismissing it—not taking into account it had just opened, things were being served to-go solely, and in all frankness, I was being disingenuous toward them. After all, Long Beach had not one dim sum place and in a moment of selfishness, I felt cheated—without even recognizing that Le and his family were trying to alleviate that precise hole in our food scene and they, like all humans, needed time to get it right.
And I had even dismissed the impact for vegetarians and vegans: "When it comes to dim sum, I have always felt left out as a vegetarian," said resident Gabby Rosenthal. "I love having options so plant-based dim sum? Say no more."
Nearly two years later, what used to be a vegan dim sum joint that bordered the middling has turned into a genuinely stellar option as it shifted toward making every dish to order and takes its quality, especially from its opening days, to new heights.
There's a good xiao long bao, providing Long Beach locals a much happier alternative to driving to Torrance.

There are some genuinely great hand-pulled dan dan noodles, thrown in a nicely Sichuan-tinted sesame sauce before being topped with house-pickled mustard greens and cucumbers with cilantro, scallions, and sesame seeds.

There is an outright, awesomely trippy vegan shrimp and walnut dish, the texture and color of the shrimp wildly on point for a dish that is definitively for the Meatless Mondays crowd.
And the salt and pepper oyster mushrooms and spicy wontons? There is something special about these two dishes.

The glory of the salt and pepper oyster mushrooms lies in the fact they truly harness the vegan side of Morning Nights: It is not trying to convince non-vegans by mimicking an existing dish and it is not trying to fool any diet that it is nothing more than a stellar dish, where the heavy lifting of salt and white pepper bring the earthy, meaty quality of the oyster mushrooms to wondrous heights. Add a crunch of a slightly seared jalapeño slice from the wok and it is a damn near perfect bite of food.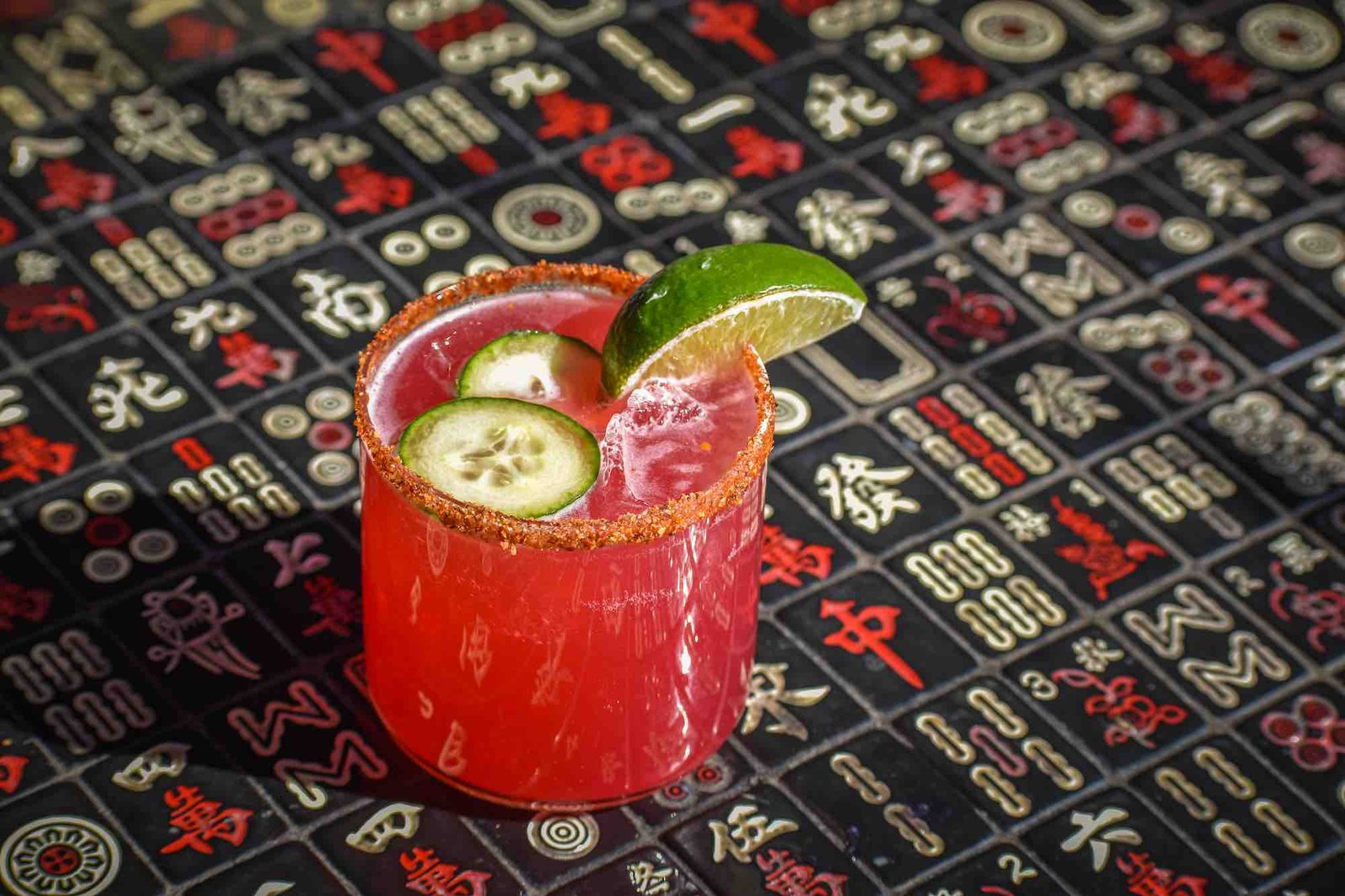 The spicy wontons—glorious little pockets filled with oyster mushrooms, cabbage, and brussel sprouts—echo the same Let-The-Plant-Speak-For-Itself-ness: There is no fake meat agenda here, convincing non-vegetarians and -vegans to go meatless. Here, we have a fully-realized vegetable wonton, slathered in a slick bath of chili oil, doused in cilantro. It's a genuinely good wonton—one worth returning to over and over (and even a dish that holds well fo reheating later).
"We're proud of how we've grown and where we could head," Le said. "We aren't perfect and I know many say we aren't really dim sum—and that is okay because our customers are beginning to understand what we're trying to achieve."
And that story of resilience I brought up about Le? It is one I am going to bring to you in the coming weeks, where the weight of the restaurant world, personal demons, and the idea that we can all be better humans come to merge. But until I have a few more moments with Stephen, go get his food, chill at that bar, and escape from the 'burbs for a hot second.
Morning Nights is located at 4150 McGowen St. #1 inside The Hangar at Long Beach Exchange.