A seven-story, 48-unit residential development has been formally entitled for 525 E. Broadway—and that leaves Padre, one of Downtown's most popular restaurants, in a state of flux as to when and how it will find a new home.
"In the beginning [when the plans were first being proposed], we knew we had to start searching but admittedly, sometimes, these things take years," said owner Jay Krymis. "The [entitlement process] for this happened very quickly and now we have to seriously take on finding a new home."
Padre has been serving the DTLB community since it opened in August of 2015, taking over the space that used to occupy Bliss 525 before Padre moved in and began pleasing patrons with its pitchers of pepino margaritas and tacos. Since then, it has grown into one of the city's most popular social outlets—and it achieved that popularity through smart expansion and new concepts.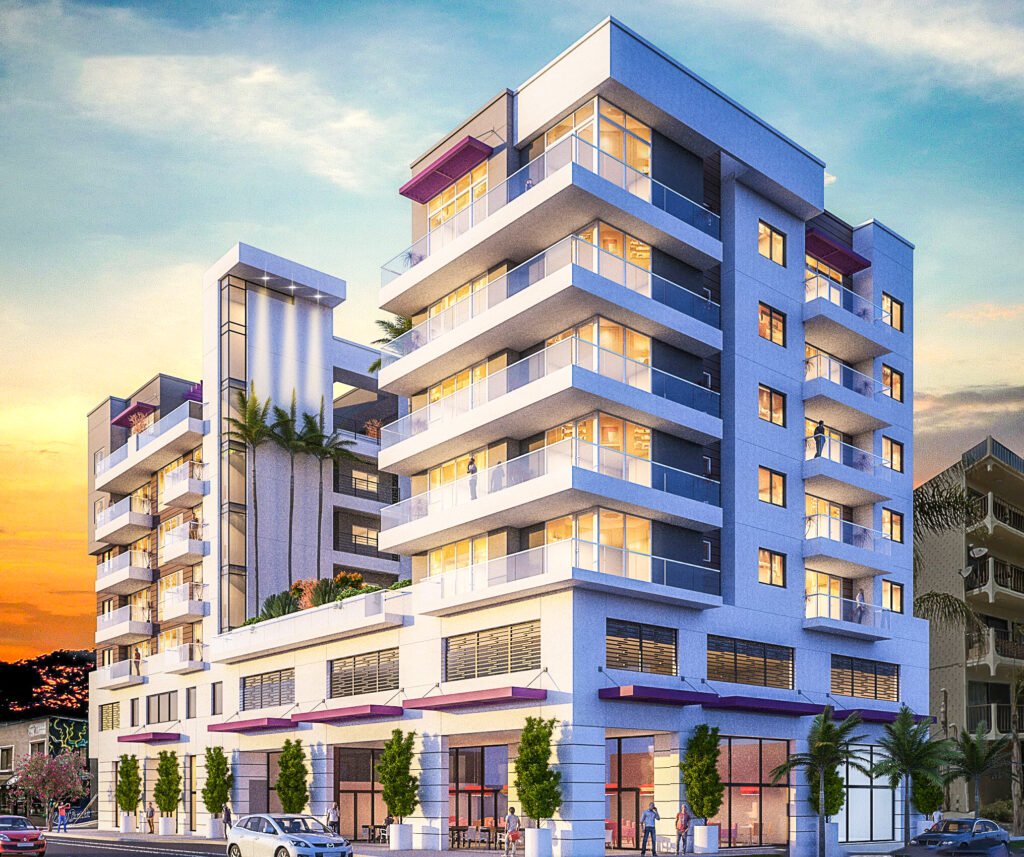 Mezcalero—Padre's upstairs bar dedicated to more sophisticated drinks (including the never-fails burnt-tortilla concoction that is the Smoke 'Em If You Got 'Em tequila cocktail)—opened in early 2017. And What Lola Wants—the space's pseudo-speakeasy, rum-centric bar of kitsch and animal prints—two years later.
"We have really built a family here in Long Beach, both with our patrons and employees," Krymis said. "So it's feels doubly taxing: We have to not just find a new home but ask our family to move with us so they can keep their home."
That new home could mean one of two things: A replication of Padre in a different space—"Preferably, we'd like to keep in DTLB," Krymis noted—or an entirely new concept that would be a partnership with another operator.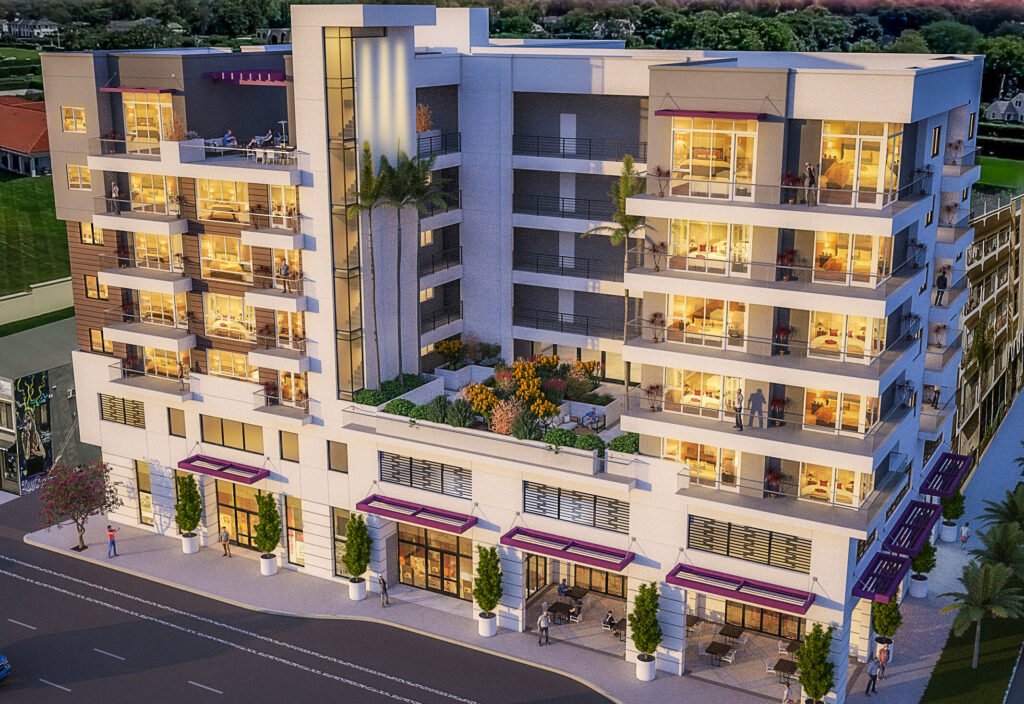 "We've been in talks with some of Downtown's best people," Krymis said. "I don't want to say too much—we have so many steps we need to take—but I am confident in saying that if we do fall into a partnership, it would be a great thing for our patrons… We wouldn't fail them."
The proposed project's steadfast entitlement process also included a group of DTLB condo owners were unimpressed with plans to redevelop 525 E. Broadway, citing that the building impeded their open space, sunlight, and air flow.
Rather than attempt to shut down the entire project—a process that would have likely been futile—they proposed the project be altered by shrinking in size so as to increase the space between the condo owner's building and the project. The proposed project is a seven-story, mixed-use building with 48 residential units, 5,090 square feet of ground level commercial uses, and an integrated three-level, 60-stall parking garage.
Topanga Partners, the development and management company behind the project, have not provided a specific timeline for breaking ground on the development.