Oh, 4th Street's a changin'.
Following the closure of Ashely's and its replacement by much-loved contemporary Mexican joint El Barrio Cantina, the closure of The Red Room due to excessive ABC violations and its replacement with the incredibly curated bar space that is Baby Gee, and less than two years after Fern's became The Bird, it looks like The Bird will become The Hideout Bar.
And its new owner is not just anyone.
The new owner will be none other than famed music promoter and Snoop business partner, Bobby Dee. Managing to some never step on the toes of music promotion giants Live Nation and AEG, the two conglomerates that basically rule the live music scene throughout SoCal, Dee has built up a roster reaches everyone from Snoop Dogg and Ice Cube to Lisa Lisa and Keith Sweat.
Together with Snoop, they created Uncle Snoop's Army shortly before the pandemic, the group that produced the sold-out Once Upon a Time in the LBC festival here in Long Beach.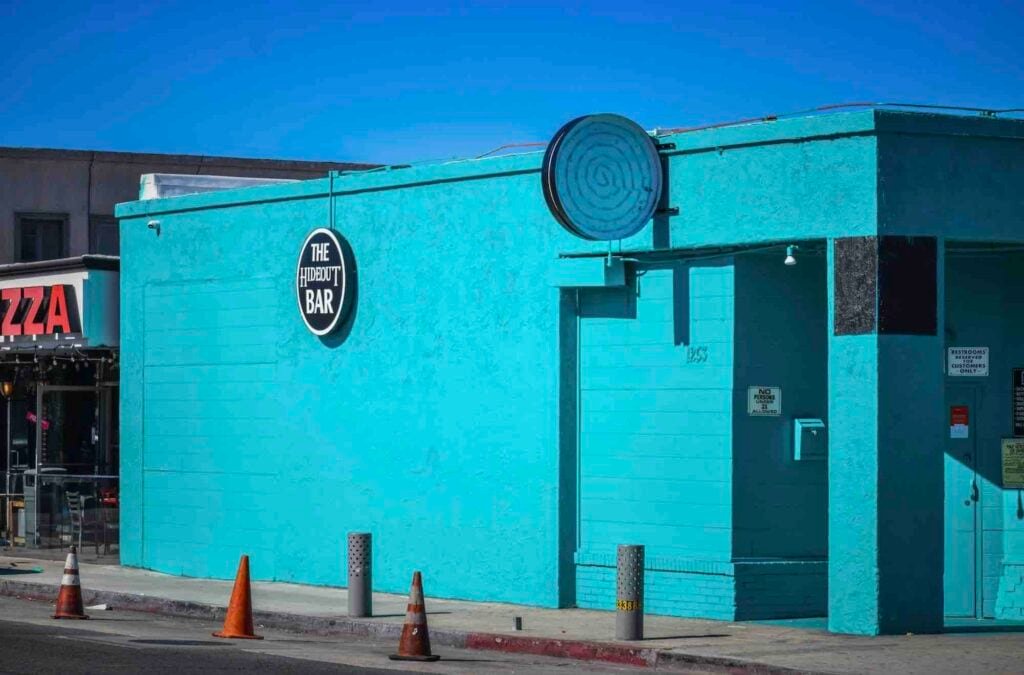 "This isn't anything but the truth: I love Long Beach," Dee said. "I have two homes in Long Beach, have produced major concerts and festivals—it's a city I am invested in so it was only logical to continue to invest in Long Beach further by opening The Hideout Bar."
Dee joked that he is in a "deep, deep, deep cleaning session" at the space but expects to have a grand opening within the coming weeks, a turnaround of bar spaces that is nearly a never-heard-of during these times.
And will he be bringing his live music promotion power to flex? Of course.
"I want to showcase a fun, friendly bar where you can come let your hair down and enjoy a variety of music, drinks and live entertainment," Dee said. "Long Beach: I love you and everyone is invited."
The Hideout Bar is located at 1253 E. 4th St.