There are many inconvenient truths when it comes to transportation and accessibility—and when it comes specifically to affordability, there lies a real concern: For many, the cost of monthly transit or bike share passes are unattainable, let alone the luxury of a car.
So the City of Long Beach decided to do something about it: Create a "Bike Share for All" program that will provide eligible members to pay a singular $5 annual fee.
Yes, five bucks.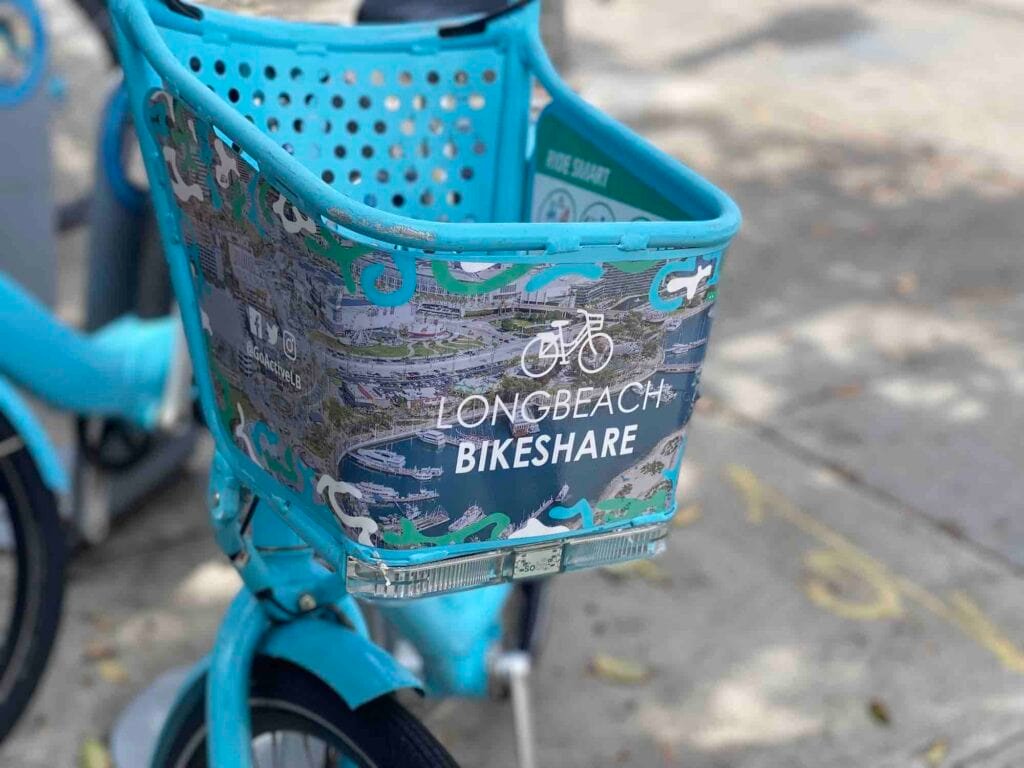 So who is it for? Those who need it most that over the age of 18 and live, work, or attend school in Long Beach with proof of their low income. That includes:
Lon Beach Utility Assistance
Affordable Connectivity Program (ACP)
Cal Fresh
Cal Grants / State Financial Aid for higher education
California Alternate Rates for Energy (CARE)
Electronic Benefits Transfer (EBT)
Head State Program
Housing Choice Voucher Program (Section 8)
Lifeline Program
Medi-Cal
Medicaid
Medicare
National School Lunch Program (NSLP)
Special Supplemental Nutrition Program for Woman, Infants, and Children (WIC)
Social Security Disability Insurance (SSDI)
Supplemental Security Income (SSI)
Supplemental Nutrition Assistance Program (SNAP)
Temporary Assistance for Needy Families (TANF)
Veterans Pension and Survivors Benefit
The application is available here. And don't worry if you only have cash: You can do so via appointment at the GoActiveLB Hub in Downtown Long Beach, located at 223 E. 1st St.