Missed previous Intel updates? We got you covered, boo: Click here for the full archive.
Rest assured—The Local Spot is still open
The Local Spot—a much-loved breakfast spot at Pacific Coast Highway and Loynes the has been serving the east side for over a decade—is not closed despite rumors online. Due to a kitchen issue, they had to close over the weekend but are officially back up and running.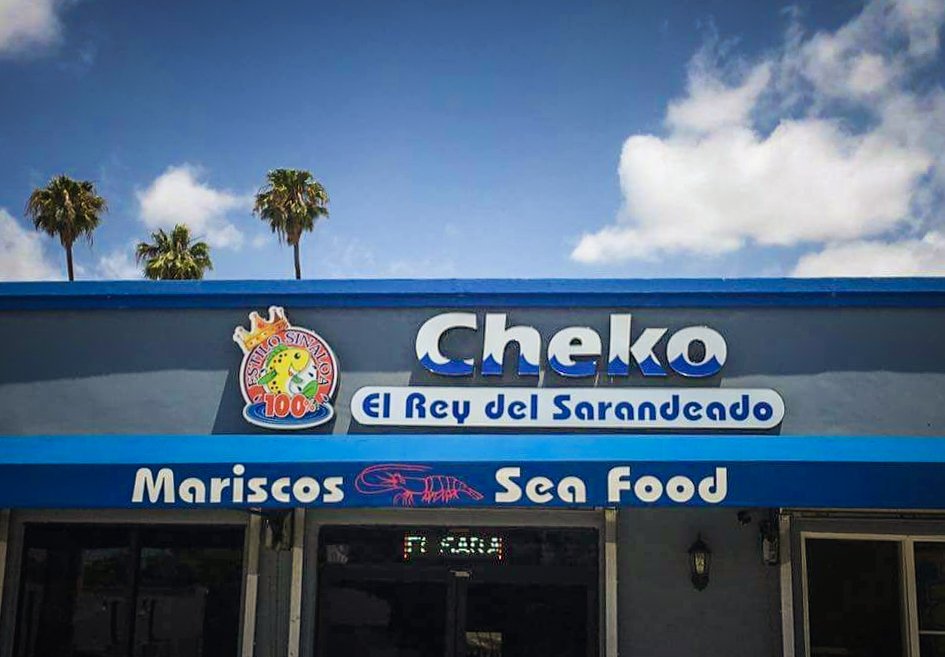 Cheko El Rey del Sarandeado closes permanently
However, Cheko El Rey del Sarandeado—the also much-loved Sinaloense-style mariscos spot in North Long Beach—has formally closed. Led by Chef Sergio Peñuelas and owner Kenia Monrroy, Cheko El Rey del Sarandeado represented the cuisine of Sinaloa on a level before unseen in Long Beach. To read my full story, click here.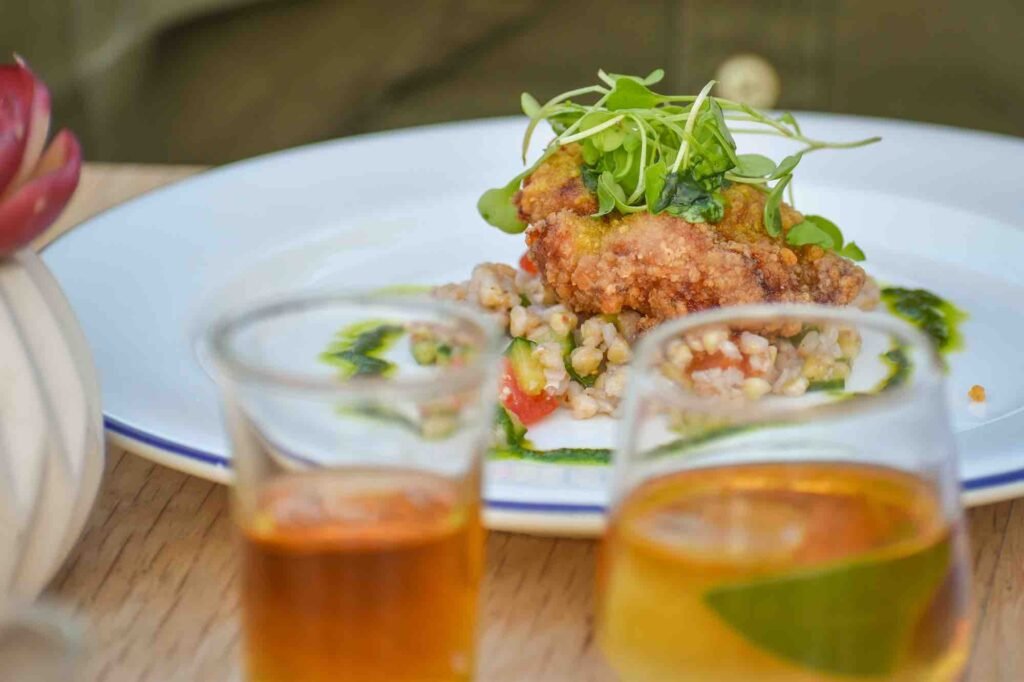 Roe's semi-monthly spirit dinners are charming—and more are needed in the Shore
Roe hosted a whiskey dinner this past month with Heaven Hill Distillery—one of the nation's oldest bourbon brands and owner of Larceny, Evan Williams, and more—and it was a charming and genuinely accessible dinner that not only educated people about the spirit at hand but also showcased how Belmont Shore restaurants should and could continue doing these things. Which spirit is coming up next? The charming and amicable Gillian Poe, Roe's Director of Operations, said, "Gin? Cognac? Another tequila dinner? Who knows? But be on the lookout."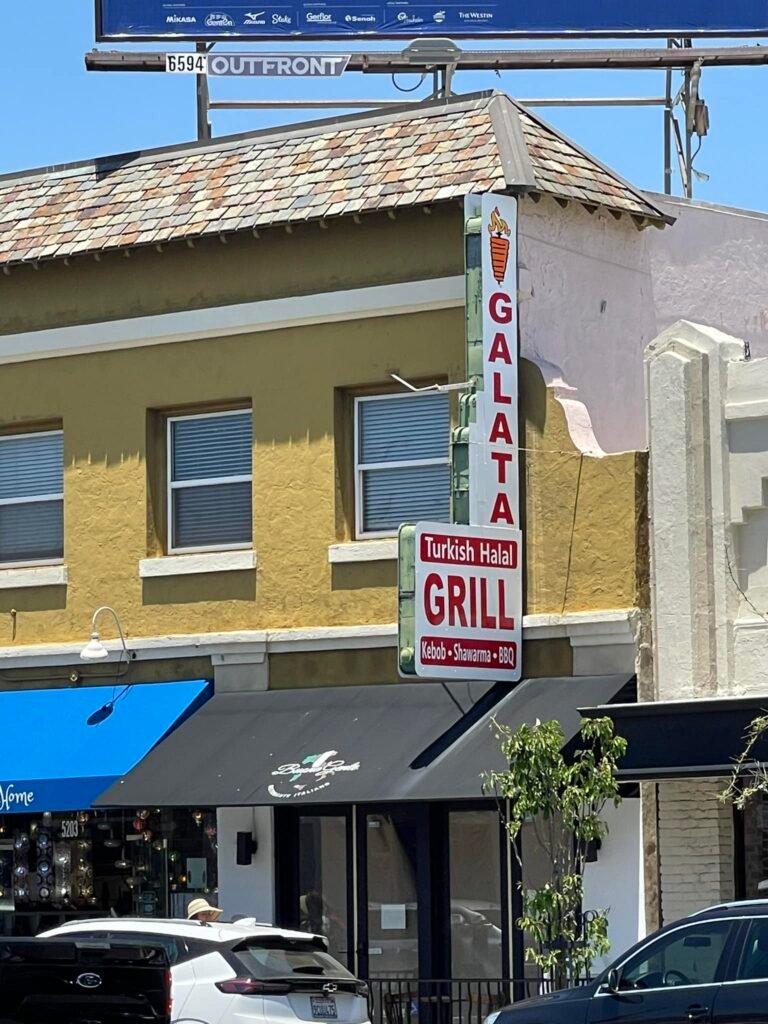 Galata sign goes up in the Shore
The owners of Istanbul Home in Belmont Shore are expanding into the restaurant business and they have officially announced it via a sign: Galata, a restaurant dedicated to the Turkish delights of their heritage, will open in the former Buona Gente space, which closed In 2022 after serving the Shore's community for over three decades. While owners previously said back in May that they expect to open within weeks, the doors remain closed. And while some have noticed the sign's incongruity with the rest of the stretch of 2nd Street, I find it's aggressively street food aesthetic to be rather awesome.
Sweetfin moves beyond the cloud kitchen in Long Beach
Sweetfin, the popular poke joint, will be opening a brick-and-mortar in Belmont Shore after two years of serving Long Beach patrons from a ghost kitchen. Taking over the former Z Pizza space, it will add another poke spot to the business stretch—joining Poke Pola—but will also offer the space's popular vegan option.
Van Leeuwen Ice Cream to open in former Ample Hills space
After announcing in February that Ample Hills, the popular New York-based creamery that over-expanded, prompting closures of their satellite locations throughout the States, it has been quickly replaced: Van Leeuwen, an Ample Hill-like creamery that has come to fame recently following its announcement of a paid position that basically requires one to judge ice cream flavors, is opening in the very space that Ample Hills once stood come this Thursday, June 29. According to a press release, grand opening will offer single scoops for a buck from noon to 2PM