After announcing their closure mid-pandemic in 2021, Burger Daddy resurrected its Instagram to make a very warming announcement: They will be reopening—and while it will not be in the space they formerly occupied (which is now home to Water's Edge), it will be in the same historic Broadlind building at the southwest corner of Broadway and Linden Avenue.
Taking over the space that once occupied Revive Juice Bar, the succinct announcement provided little details about when but former owner John Bower—who also owns the downstairs watering hole gem that is the Blind Donkey and led the OG Burger Daddy space with friend Chef Justin Farmer—has clarified he will not be involved with the new iteration.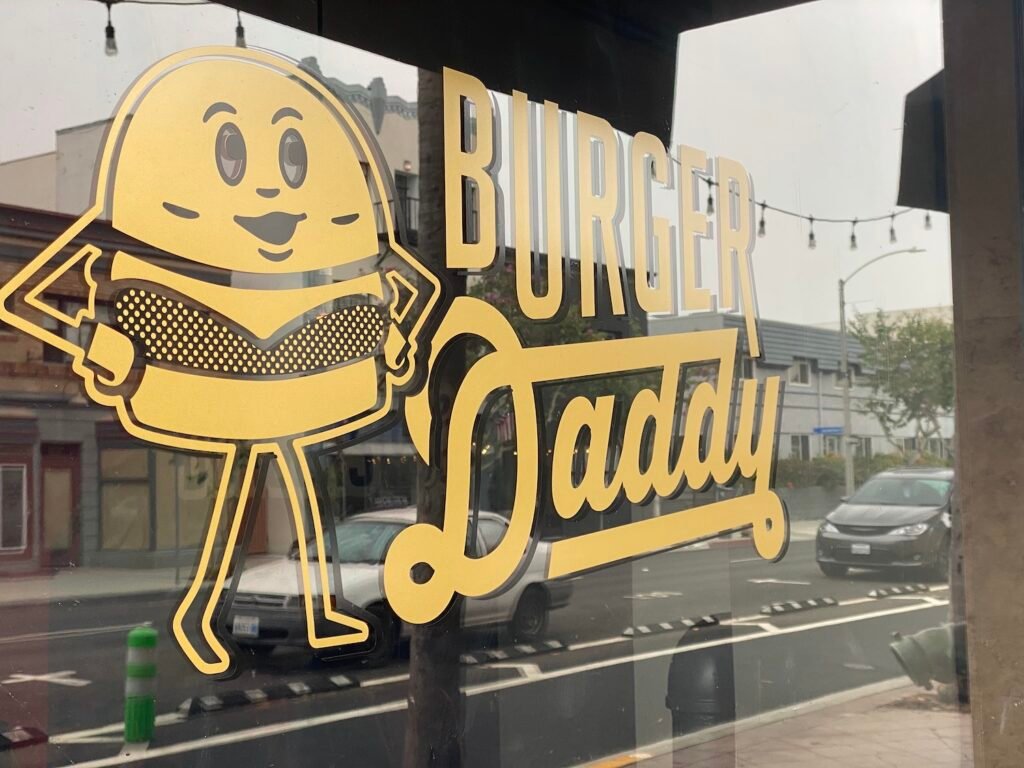 "It's not us—either myself or Chef Farmer," Bower said, clarifying that legal obligations keep him from openly talking about his severing with former Burger Daddy co-owner and Broadlind landlord Jim Najah, who has taken over the new branding of Burger Daddy.
What this means for what Burger Daddy will be in terms of its offerings remains significantly unclear without Farmer: The hyper-minimal menu—beers, burgers and fries with no salads, no chicken, no appetizers—was a direct creation of Farmer.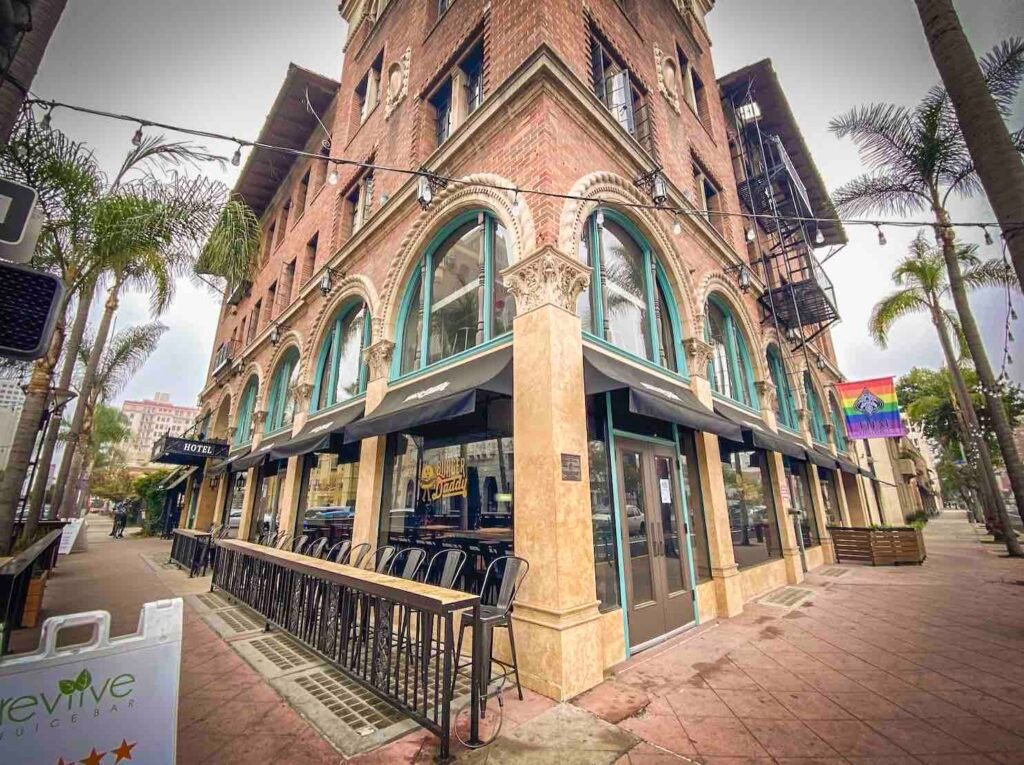 No matter how the inner-saga is retold or iterated, there is one thing that is certainly clear: Long Beach will happily welcome back katsu burgers—a spinoff of katsu sando, Japan's version of a fried chicken sandwich—where beef patties are happily covered in panko bread crumbs before being deep-fried. Savory bombs when tucked between slices of cheese and buns lathered in mayo and ketchup, katsu burgers are a wondrous take on the almighty burger.
Five options were offered at the OG Burger Daddy—vegan included—but crowds will surely be angry if the Juicy Lucy doesn't make her gran return: A beef patty is stuffed with cheese and onion before being breaded and fried and then stuffed between a starchy bun, lettuce, tomato, and pickles.