Here's your latest intel on the local food scene:
Ike's Love & Sandwiches, which opened its first Long Beach shop in 2018 in the Bixby Village Plaza near PCH and 7th Street just south of Cal State Long Beach, is expanding its local presence by taking over the former Bite Mi space. Unlike the minimalist perfection of the bánh mì space that was Bite Mi, the San Francisco-birthed Ike's is all about excess: With sandwiches named after an assortment of celebrities, athletes, cartoon characters, or other famed humans, ingredients include everything from muzzy sticks and jalapeño poppers to what could possibly be the city's widest array of vegan meats. While many a NorCal-ers say Ike has lost it shine, pretty sure it will be warmly welcomed in a place that is seeing many closures.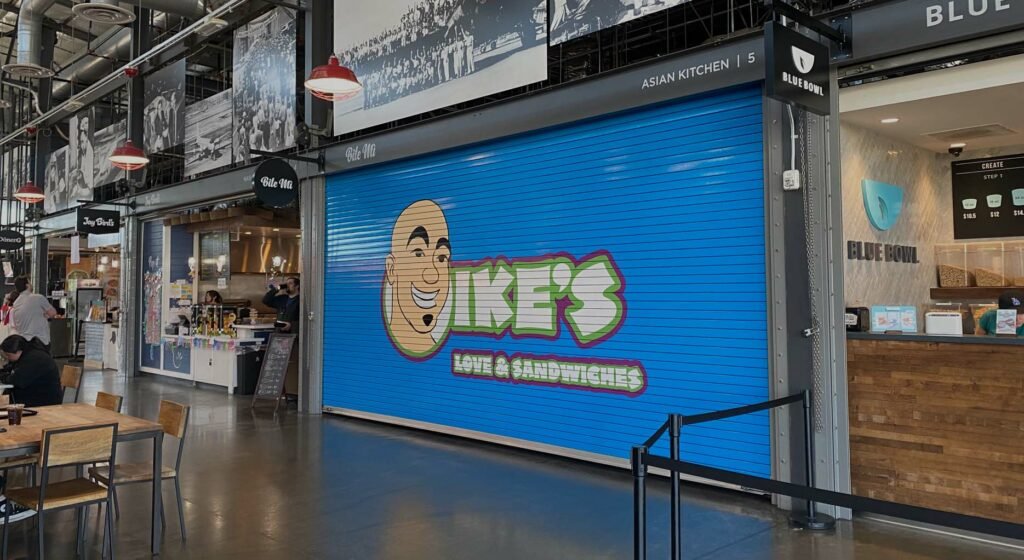 And there's even more coming to The Hangar as Fior di Latte put up a small poster after announcing their presence on Instagram. While they claim to be the first charcuterie storefront in the city, that is largely on a technicality: Many of the city's great cheese and wine shops—from Oh La Vache on 4th Street to The Wine Country in Signal Hill—also sell great cured meats.
And while this means that, yes, you'll have to assemble at home, it also feels hard-pressed to say that a charcuterie place didn't exist before Fior di Latte. However, I am also sure people will be happy to score some charcuterie boxes to-go, where Fior di Latte will offer a $65 box for 4 people (with three cheeses, two meats—a little empty) or a $40 version (with two meats and two cheeses).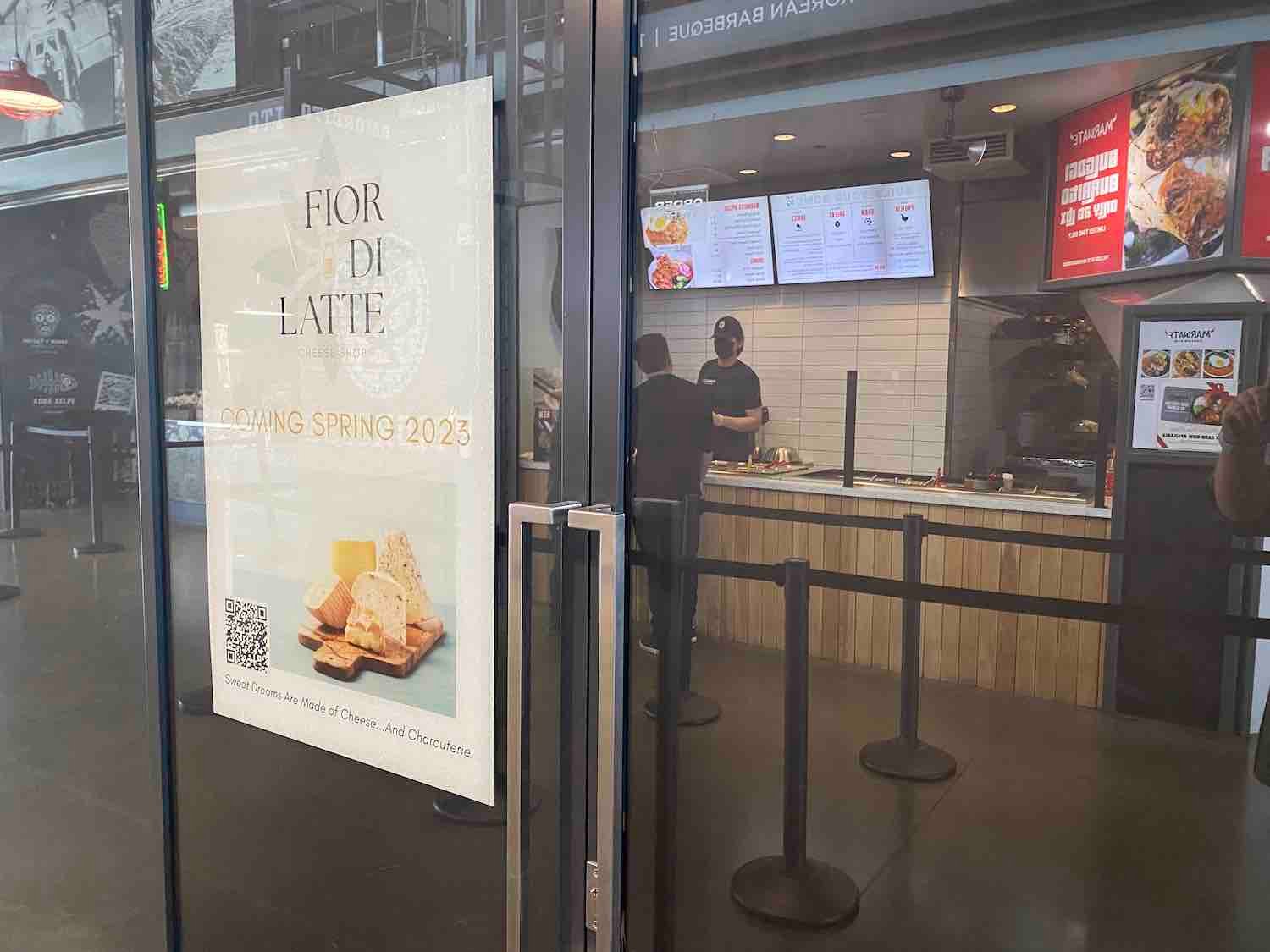 A free festival dedicated to Turkish culture will take place on May 21 from 11AM to 5PM at Shoreline Aquatic Park in DTLB. While details are slim, the event is headed by the nonprofit ATASC. According to Long Beach Food Scene member Nilay Senel-Nylund, the festival will include "traditional food, live music, and entertainment all day."
In a much needed expansion of Long Beach's traditional Japanese food offerings, Te-Buru has quietly opened its doors in Bixby Knoll with a soft opening menu that includes katsu, donburi bowls, udon, sushi, and more. Taking over the short-lived LA Crab space at 3850 Atlantic Ave., the addition is not just a warm welcome for Bixby Knolls but the entire city. Outside of Long Beach Food Scene member Nita Banyaga, let me know if you've been and if it's worth visiting!