It marked one of the bigger losses to our food community last year when Chef Arthur Gonzalez, the man behind Panxa, The Hideaway, Roe, and more, died in his second home of Castle Rock, Colorado.
And with the strength of a true badass, his wife Vanessa—who has overseen operations at Panxa—wants to assure people his spirit is alive and well and his life is worth remembering as the chef's cornerstone space opens on Tuesday, May 9, for a memorial.
Typically not open on Tuesdays, Panxa's memorial will be a casual affair where full-food service will not be accessible; instead, pass arounds will be offered and the bar will open for cocktail purchases.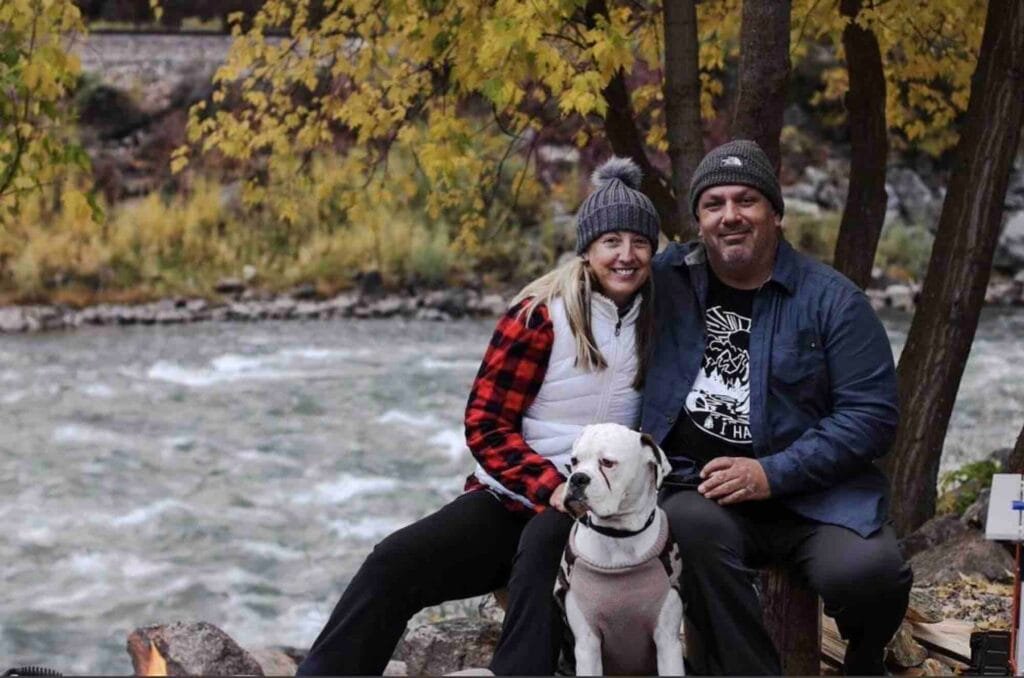 "There is no question that every corner and inch of this space has Art's touch—and the family he has built here at Panxa has, in extension, become my family which is why we are so honored to remember his spirit," Vanessa said. "It is also a reminder that Panxa is alive and thriving thanks to the amazing community that has continually supported it."
Vanessa's ability to hold onto and manage the space—something I will be exploring in a full feature in the upcoming days—is something not only worth acknowledging but outright praising: While many could have (rightfully and understandably) walked away, the New Mexico native has decided that it is her job and duty to take care of the space.
And yes, that includes updating the menu with some new items thanks to an appearance from Selva and Bar Envie Chef Carlos Jurado—a full-circle moment if there was one considering Jurado brought Selva to the space that was formerly Chef Art's much-loved steakhouse, The Hideaway.
More on that in the coming days—until then, let's celebrate Chef Art.
For Brian Addison's full feature remembering Chef Arthur Gonzalez, click here.
The memorial celebration for Chef Art will take place on May 9 at Panxa Cocina, located at 3937 E Broadway, from 5PM to 8PM.