Missed previous Intel updates? We got you covered, boo: Click here for the full archive.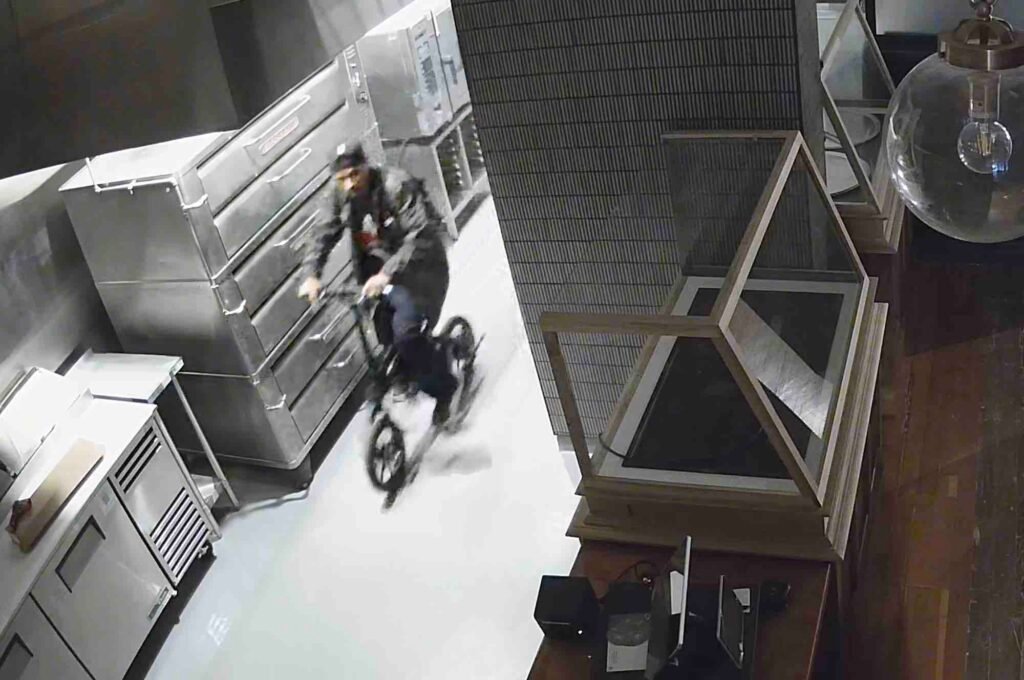 More restaurants burglarized
Following the recent string of burglaries that plagued restaurants across June, including Seabirds and Holé Molé on 4th Street, Sushi Mafia and the soon-to-be-open Altar Society Brewing were both broken into. Each reported that POS (point of sale) systems were robbed—Altar's theft to the tune of $2,800 according to co-owner Jon Sweeney. The Long Beach Police released a "be alert" message earlier in June, sharing with some businesses, and has said up to this point that there is no clear connection between the burglaries.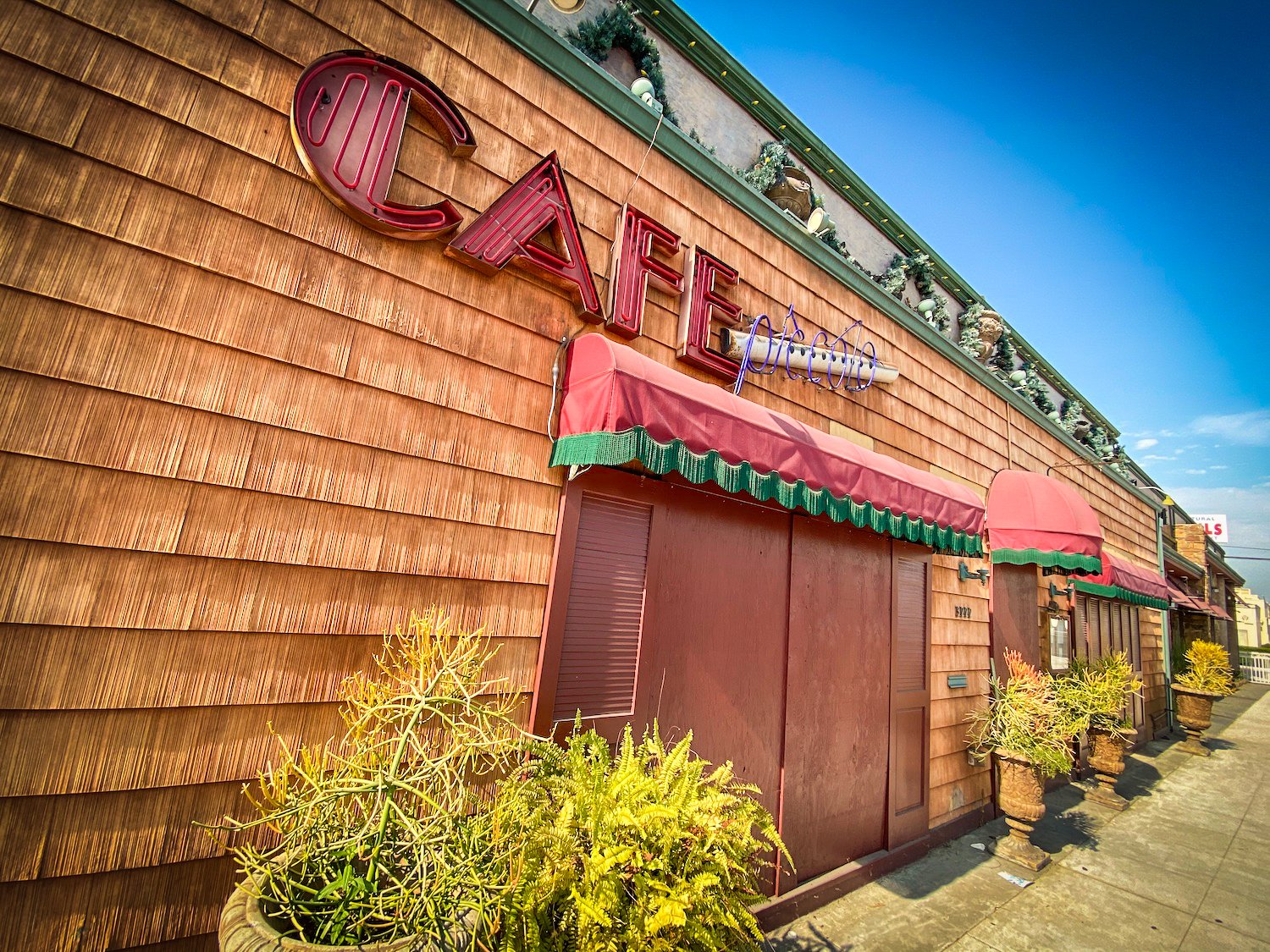 Ackee Bamboo will be opening—just not remotely as soon as they thought
After stating they were hoping to open at the end May earlier this year, the owners of Ackee Bamboo Jamaican Cuisine—the legendary Leimert Park restaurant that is opening a second location in Long Beach—have admitted that some setbacks have pushed that date into the unknown: "We've had some setbacks on permitting, Brian," co-owner Marlene Sinclair-Beckford said. "But we are moving forward: We have all our permitting and trying to find a new contractor."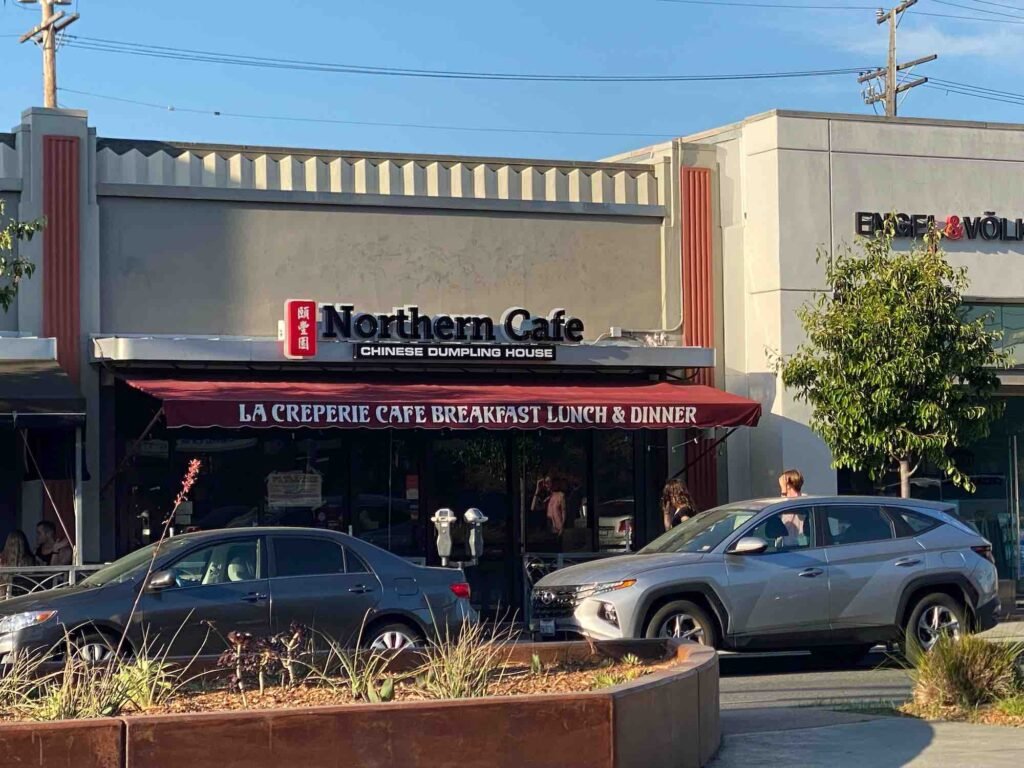 Signage for much-anticipated Northern Cafe goes up in Belmont Shore
After announcing their first Long Beach location, respected and beloved Los Angeles institution Northern Cafe has risen its sign above 2nd Street where the former La Creperie sign used to be. The largest chain restaurant of loved'n'respected Chinese restaurateur Betty Ren—whose restaurant pedigree throughout the Los Angeles is a wild one—reflects her love of food and expansion: Hailing from Fushun in the Liaoning Province of China—directly next to the Yellow Sea where China meets North Korea—she first opened Dumpling House in Arcadia in 2004 when arriving in the States. The space, highlighting Ren's handmade dumpling varieties—from fish and pan-fried dumplings to pork and chicken dumplings—is popular to this day and paved the road for Northern Cafe.
Kinokawa permanently closes in Cal Heights
The once-great-aged-into-middling Japanese space Kinokawa in Cal Heights has permanently shuttered after serving the community for over two decades. While many of its sushi chefs have moved onto other spaces in Long Beach—including its most recent sushi chef, whom is now at @Sushi in Belmont Shore—the space struggled to maintain consistency in a Long Beach whose food scene has evolved significantly. It also marks the growing gap in Japanese cuisine that is beyond ramen: We still lack traditional Japanese sushi on a large scale and, even more, lack traditional Japanese food on a general level.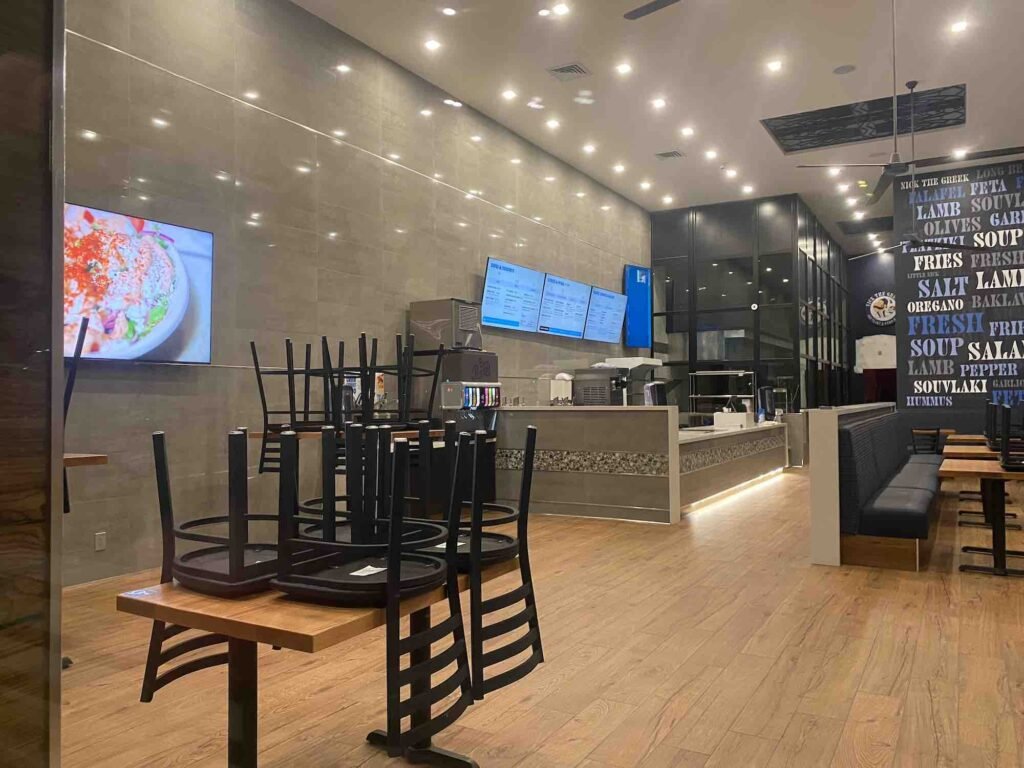 Nick the Greek nears opening
After sharing renderings back in February and announcing Pietris Bakery would become a new space, owner Theofanis Pietris abruptly closed the bakery for what he said would be a "45-day period" that will make way for Nick the Greek, a space that will harness more of Pietris's Greek origins in terms of food, offerings, and vibe. That time has nearly quadrupled but it looks like Nick the Greek is nearing opening: Menu screens, chairs, decor, and lighting are all complete—and while many lament the loss of a Shore-specific space (Pietris) in exchange for a chain (Nick), it could work well with the Shore's growing casual offerings.