The Social List has, for the better part of its past eight years of existence, has proudly advertised its neighborhood-ness.
It has almost always avoided pretense, even as it became the first 4th Street bar to regularly carry quality beers (like Houblon Chouffe when it first opened, a rarity) and whiskeys (like Blanton's, unheard of in the early 2010s in Long Beach), now the regular among any full bar establishment.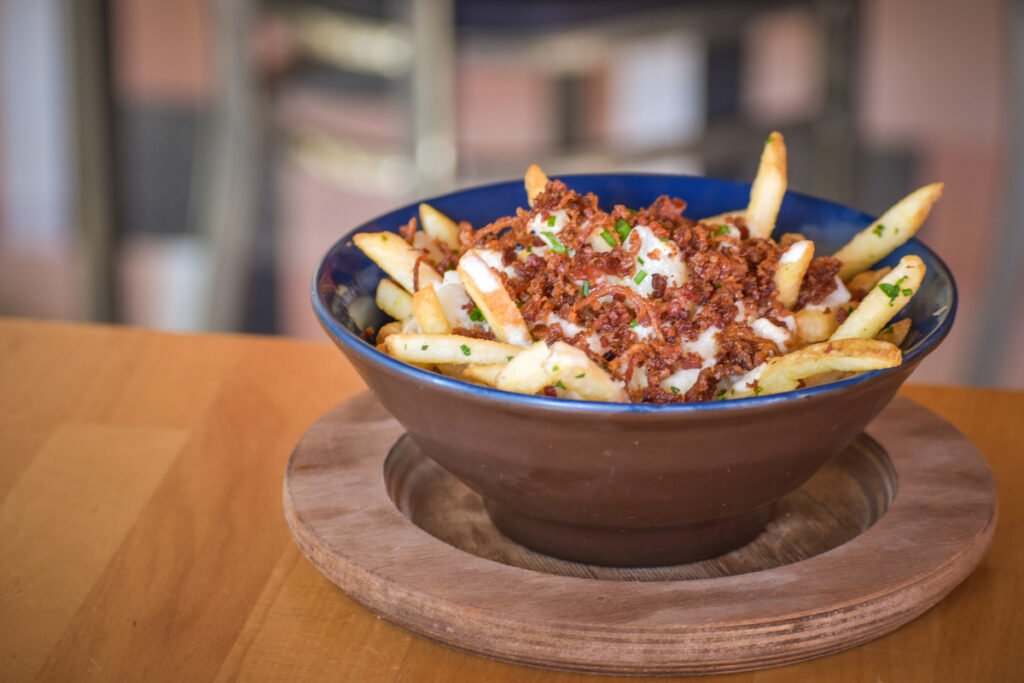 And it has continually altered its menu in a way that isn't attempting to shift the food realm into some other level but, rather, perpetually offer comfort food.
That could have been a gamble when they first opened.
"We're not here to reinvent anything," said co-owner Luis Navarro. "We're here to make people feel comfortable."
Riding on the heels of the city's changing food scene, The Social List initially set out to mimic the bouncing-about that is common in the walking-friendly cities of Europe, wanting to offer patrons a place that was an in-between: Stop here, have some drinks and bites, and then jump to another space.
It was, for the time in Long Beach, a foreign concept.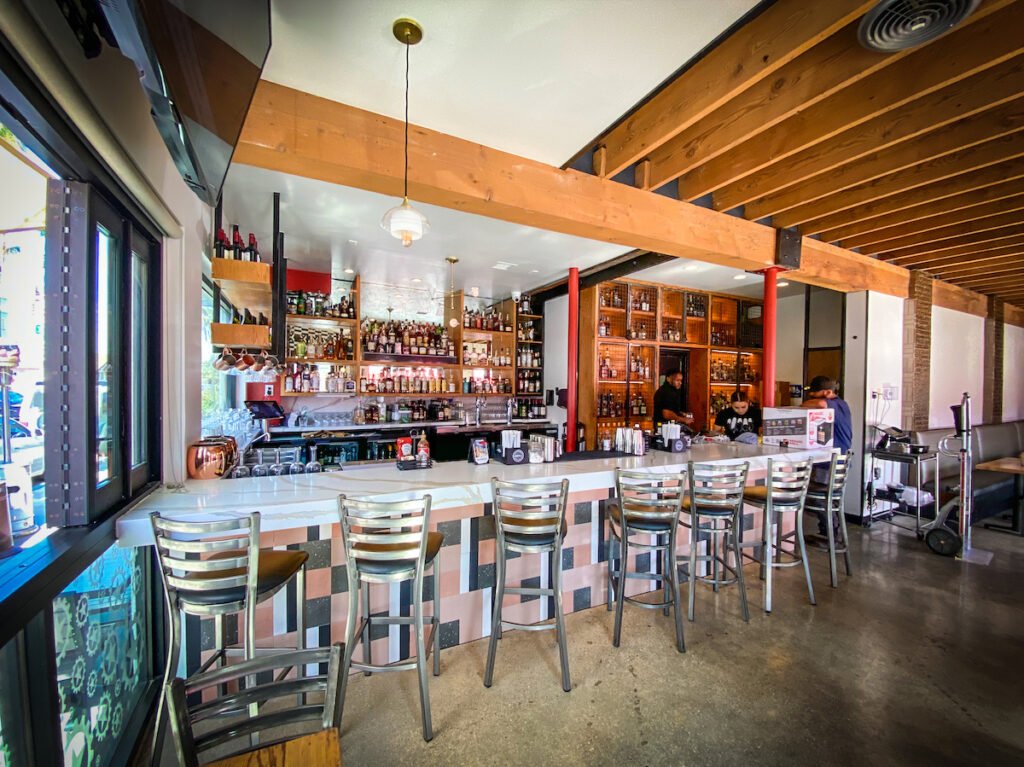 The obvious question was whether or not Americans would be used to this ideal of going out—and it turns out, they wanted a place that was more like home than an in-between.
They wanted a space they could hang out in, find a relatively familiar menu, and invite friends. Rather than being a pitstop, The Social List was the destination.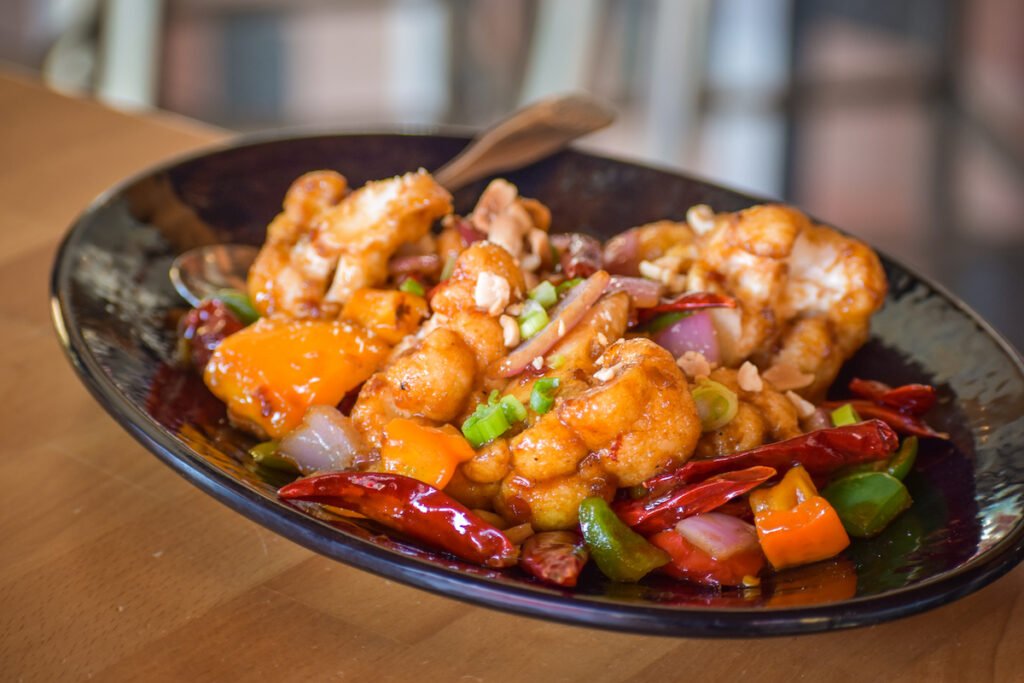 Hence the many fears that, when the space closed earlier last month for renovations, that sense of comfort and recognition would be lost (or, as some ultimately theoretically demised, that the space would be something entirely different).
But the new Social List ins't necessarily new in spirit but more in embodiment.
The bar space has been (rather intelligently) expanded to focus on the space's always-stellar bar program.
Colors have been altered to feel simultaneously contemporary and classic: Warm pinks and golds accompany stark blacks and whites, making the space feel significantly bigger and, well, significantly classier.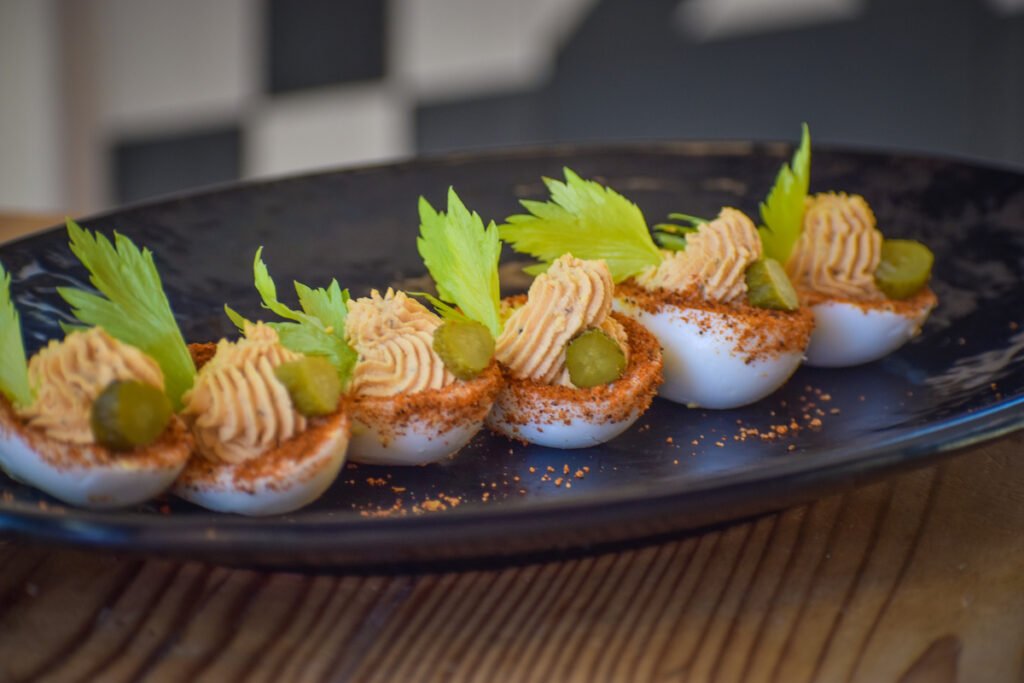 For those that feel that last comment—"classier"—accompanies some kind of uptick in cost or value, well, owners Luis Navarro and Brenda Riviera have long understood what the neighborhood of Retro Row wants and what it needs.
The happy hours—where $8 old fashioneds, $10 boiler makers, and a distinctly awesome offering of discounted food—continues.
And so does the space's approach to food.
"We're not here to reinvent anything," said Navarro. "We're here to make people feel comfortable."
And this isn't to say the space doesn't experiment slightly: It has offered odd beers—like the stellar matcha IPA they offered with their last menu update—and a much-missed burrata and persimmon salad from way back in the day.
But they, in a way that is almost antithetical to food trends of the past decade, they've shifted toward a new idea of comfort that is more than mac'n'cheese (and yes, they still have that on their menu).
They also aim for nostalgia.
Much like the Chinese chicken salad they had on their last menu update (and happily still remaining on it), they pull and play with Californian food nostalgia in a way that is both welcoming and delicious, like its nod to Panda Express, albeit ten times better, with a Kung Pao cauliflower dish: Bright, not too sweet, not too spicy, it reminded me of the many lines of steam trays, watching a styrofoam container get piled with excessive spoonfuls of various things.
They have a chicken tender battered in waffle batter to make a play on chicken and waffles.
They have a NOLA-style po' boy that is not just incredibly warming—the bread mimics the ones I've had in Louisiana while the remoulade is outright awesome—but taps on what the space has always wanted: A feel of food from not-here-or-there but everywhere.
They even have, in probably the space's most brilliant middle finger to food trends, an ode to almighty spinach artichoke dip. The result? A wonderfully creamy, definitively cheesy, inexplicably warming dish that honestly ranks up there with some of my favorite appetizers in the city.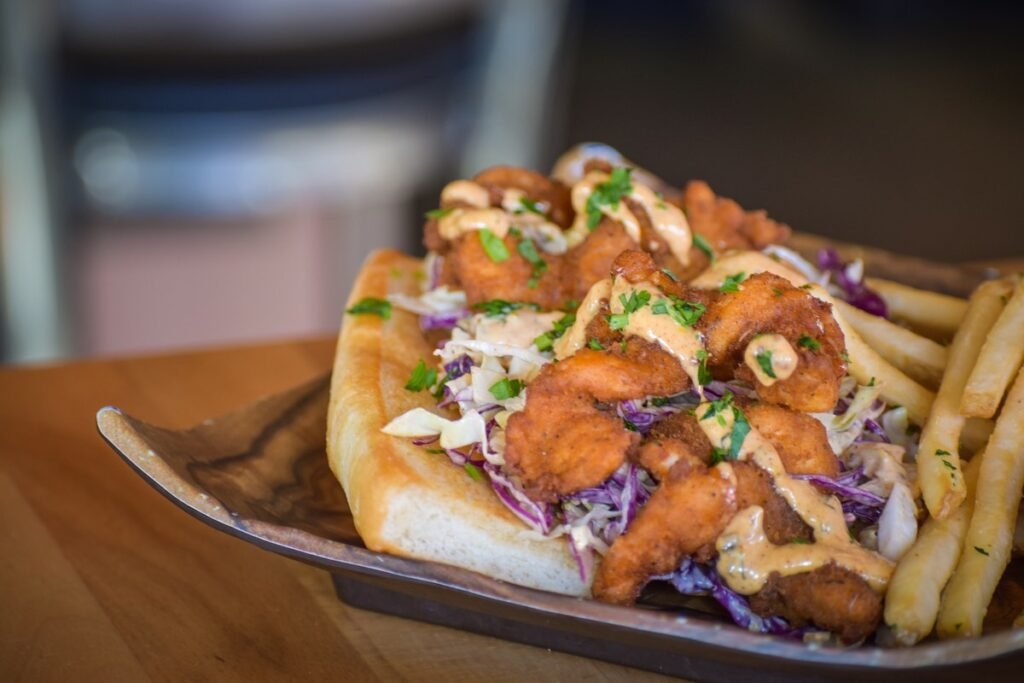 To accompany this attention toward the comforting, and perhaps in an unintentional attempt at contrast, is The Social List's cocktail program: Genuinely solid and remarkably valuable, they have drinks that range from dangerously Porch Pounder Sanctioned—the Kyoto Dreams, a mixture of gin and citruses with IPA beer, is sneakily boozy—to the outright quality—a mezcal take on the mighty negroni dubbed the "Spitfire" is outright stellar.
Yes, The Social List might be changing its outfit and altering its tastes, particularly when it comes to libations, but let's get one thing straight: The space is as welcomed a part of Retro Row as anything can be—and, if not ironically then certainly serendipitously, has become the very thing that it couldn't quite achieve initially. It is a neighborhood space, loved by those who walk its sidewalks—just distinctly neighborhood-y in a Long Beach sense.
The Social List is located at 2015 E. 4th St.