The (rightfully) much-lauded, inside-a-medical-building gem that is Appu's Cafe continues to dominate Yelp! rankings as the love-to-hate-it rating aggregator unveiled its Top 100 Restaurants in the nation—a list, among other Yelp! lists, Appu's has appeared on multiple times—while the much lesser known BMore Protein Pub in DTLB was given a surprisingly warm nod as well.
The list—which was disproportionately friendly toward Orange County, giving it nine spots in its Top 100 while L.A. County only garnered 4, including the aforementioned two—put Appu's Cafe at #12 and BMore at #23, while Los Angeles's Broken Mouth garnered the #1 spot and Pasadena's Fiore Market scored #89.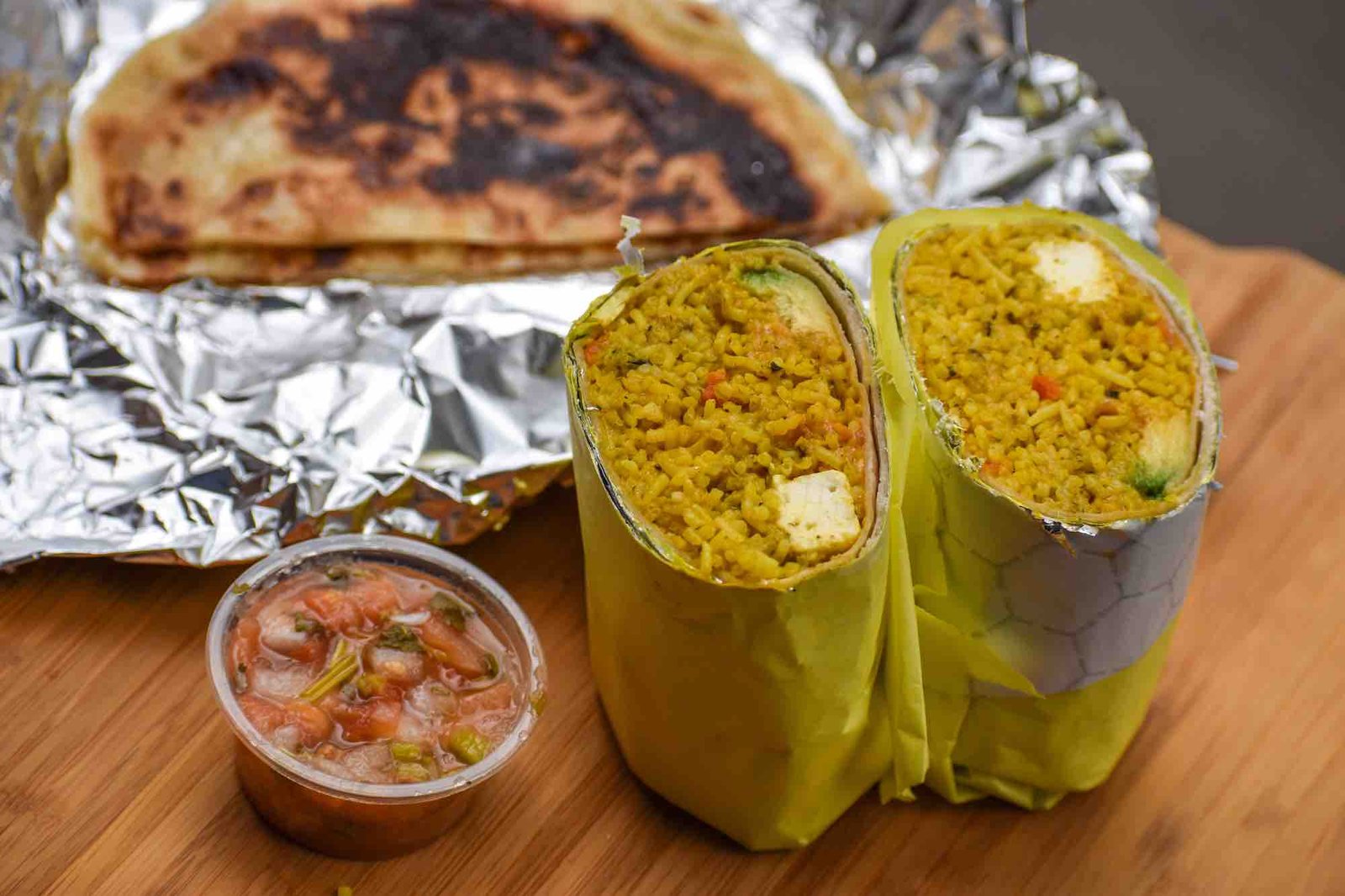 Appu's Cafe, headed by Chef Vinod Venkataraman, grasps its patrons with vegetarian food that is some of the best in the city. Even more, Vinod's wife works as a doctor in the building so they can both promote health through food and direct care: a win-win no matter how you dice it. Vinod's much-loved Maharaja Burrito, a carb-on-carb wonder that is filled with turmeric rice and paneer, was named Yelp!'s best burrito in the nation back in 2019.
The most surprising result—outside of L.A. County's maligned presence—is that of BMore Protein Pub, the tiny-but-mighty space at the bottom of The Current residential tower in DTLB at the northwest corner of Ocean Boulevard and Alamitos Avenue.
Owner Rodrigo Ignacio—the affable, always-good-vibes owner who manages to remember nearly every customer's name and previous orders—has noted that it was the energy he gave the universe and was "reflected back onto my business."
Of course, it doesn't hurt that he creates sandwiches and pizzas which draw consistent crowds but it is unquestionably Ignacio's persistent positivity and love for his space and customers that draw the crowds. Look for my full feature on Rodrigo and BMore in the coming days.